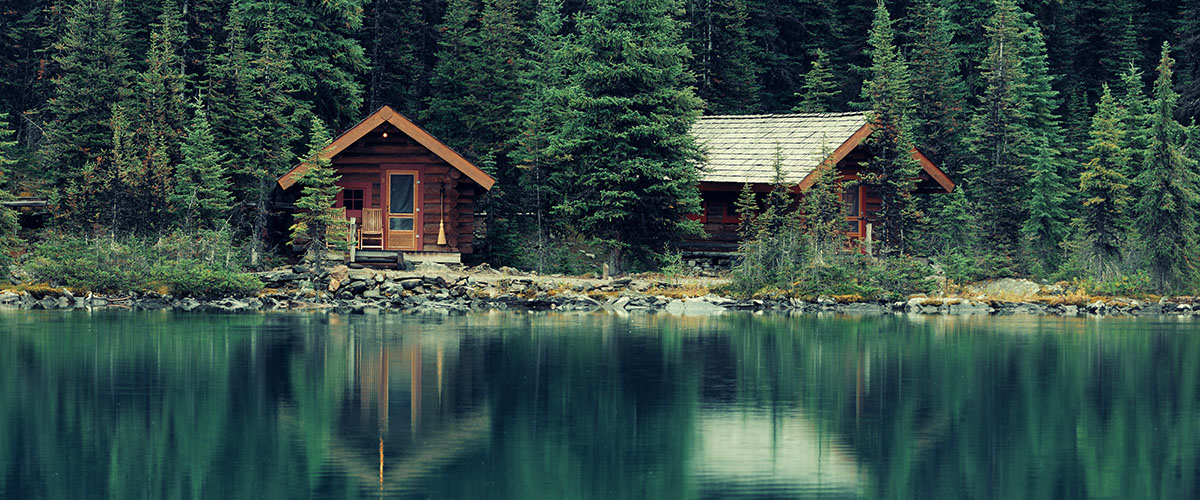 If few days on a camping trip isn't enough for you or when you've been longing for a cabin in the woods but afraid of losing the convenience and familiarity of your own home, then you might want to consider building one of these tiny house kits available online Wait, What?!
You read it right! The internet really is the place to get anything including cabin building kits. There are actually a handful of tiny house designs and materials to choose from: there's log, timber-frame, modular, and even a steel shipping container! Weather you're saving yourself from large amounts of mortgage, or wanting to live off the grid, or if you're someone who simply loves cabin vacations,  living in these tiny houses will surely make you enjoy and appreciate the simple and quiet life while coexisting with nature within your comfort zone.
Here are some of the prefabricated tiny house kits to choose from: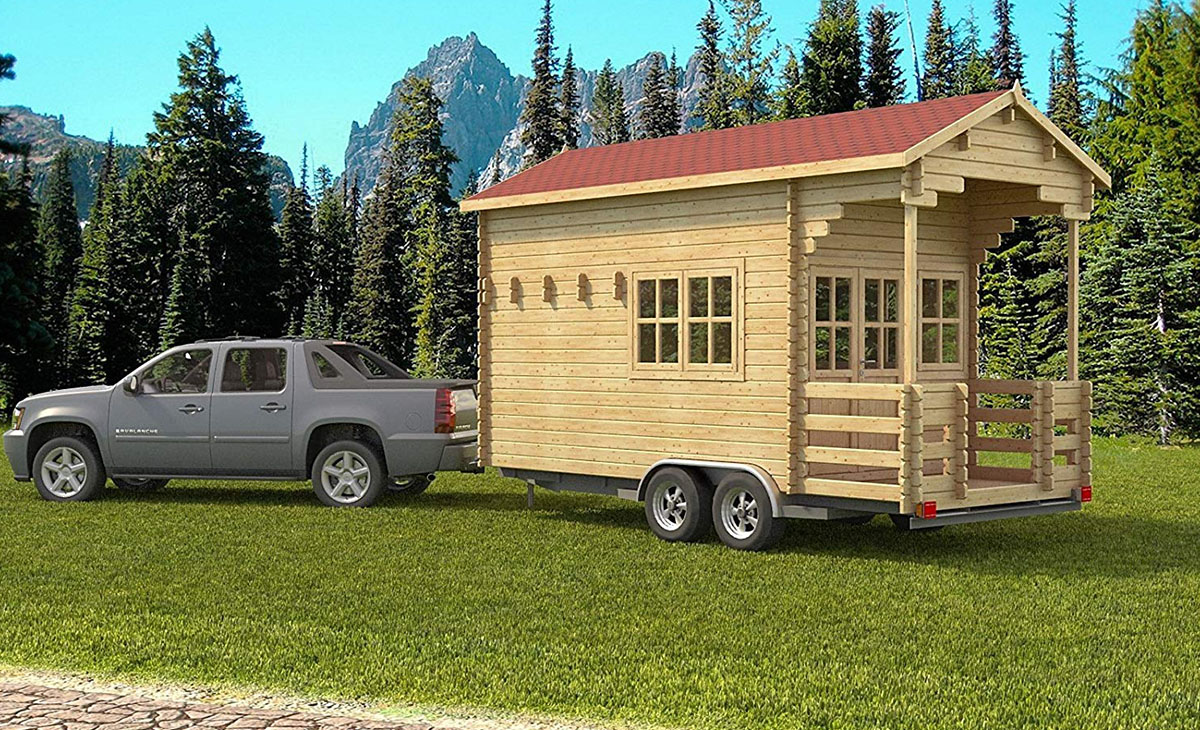 Being the pioneer model for the Allwood's Tiny Home Series, the traditional cabin features are prominent on its design. starting off with a ridge roof and small porch while being attached on a trailer. This kit contains WindBlock durable wood planks made of Nordic Spruce with a size of 1-3/4",  a pre-cut door, and small loft windows. Keep in mind that there are no cut out sizes for windows, giving you the liberty to choose where to install them. They are also all inclusive of the standard hardware like screws, nails, door locks, window hinges, and handles for a worry free installation.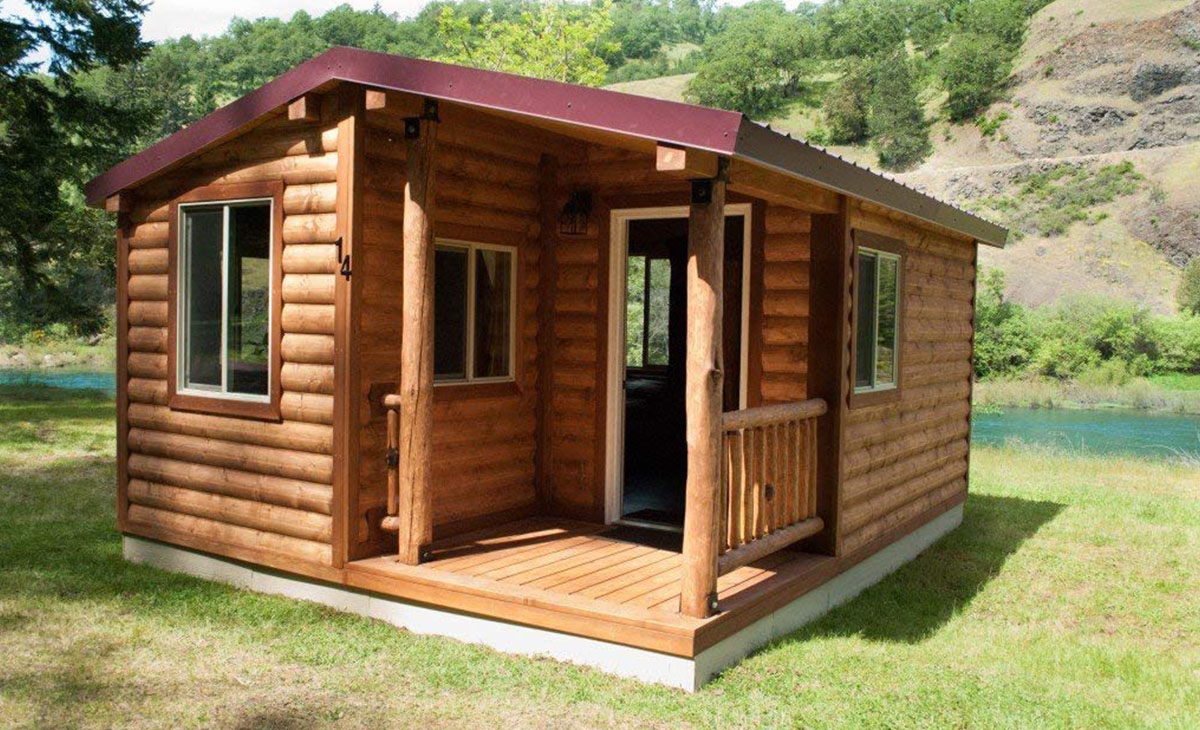 Where else is the best place to stay while bird-watching but on a log cabin. The Birdwatcher is a prefabricated cabin made by Romtec who has perfected the traditional log cabin look and style. It comes with Delta rib metal roof, vinyl window, 4" log railing, and 6" log posts. You'll have the option to set it in place on a foundation or to simply set it up on a solid slab. It has a 200 sq ft. Interior which is good enough for a weekend getaway for a family of 4 and it comes with a decent size of 8.6"x 5.5" covered porch to enjoy your morning coffee.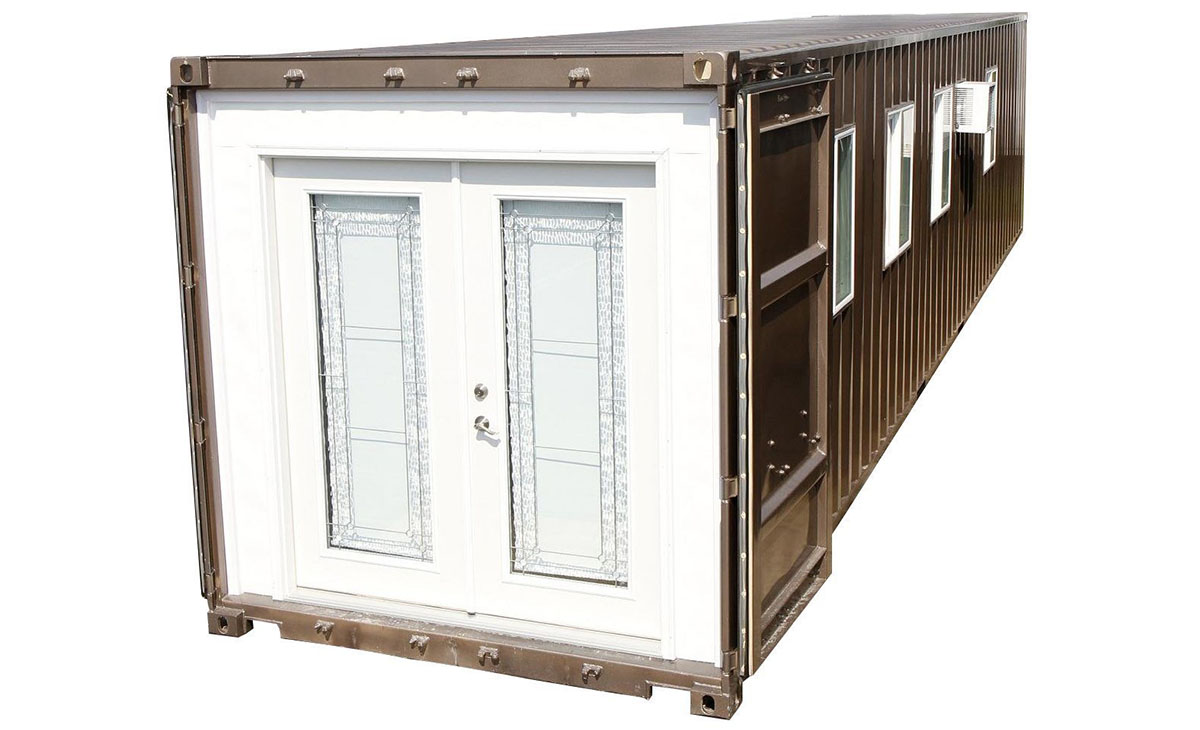 This 320 sq. ft. shipping container house was converted at its best. Proudly manufactured by MODS International of Appleton Wisconsin, they have made container vans as cozy as you could imagine. It has a modern design with smart features such as double patio doors, adequate windows and not to mention that its fully insulated. It's also fully furnished complete with a bedroom, shower, toilet, sink, kitchen together with kitchen appliances and a living area. It also includes heating and air conditioning with mini split, side water and electrical connections, however, you must allot access for the bottom sewer connection. It's a super hassle-free camping since all you got to do is to literally move in!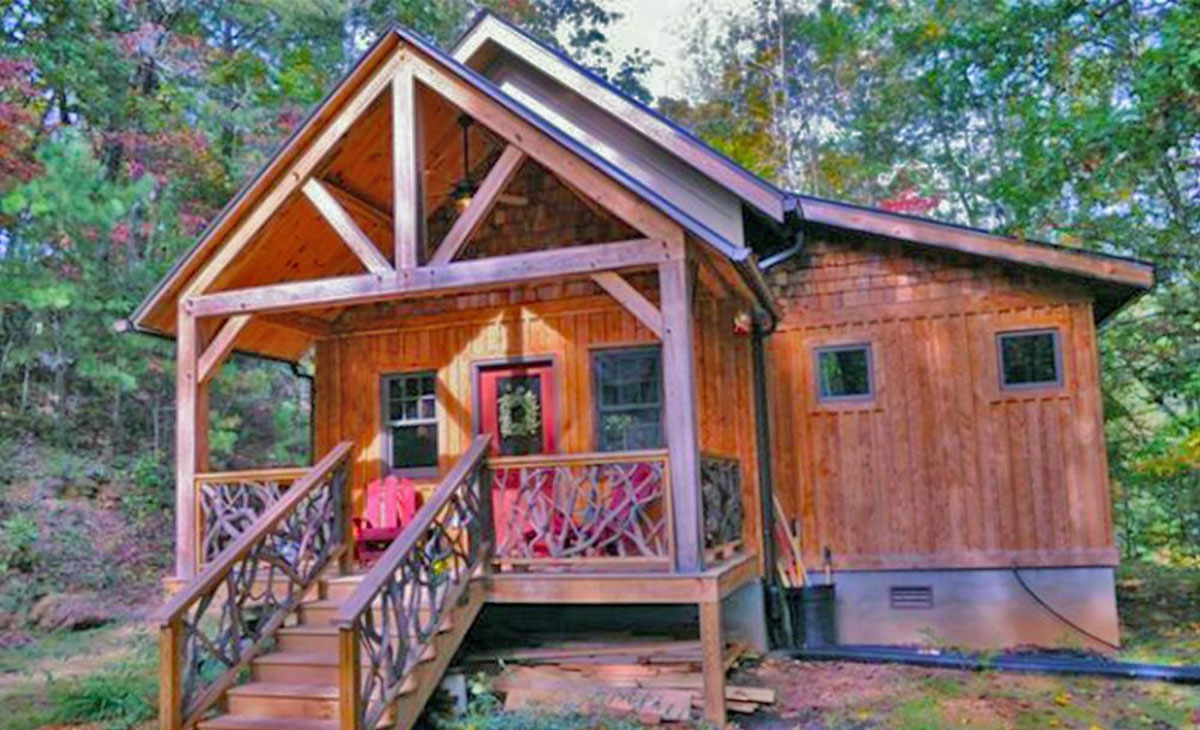 Although it is advertised as a cabin kit, its manufacturer, Goshen Timber Frames, clarified that the product listing on Amazon is for the timber frame and enclosure only and not for the completed cabin.  It consists of a handcrafted timber frame with prefabricated and insulated panel enclosure, enough to support and build a 725 sq. ft., 2 bedroom/ 1 bath cabin. It also comes with a tongue and groove decking for intended for the ceiling and loft. This kit will surely guide homeowners with the construction of their cabin loft without restricting them with a cookie cutter design.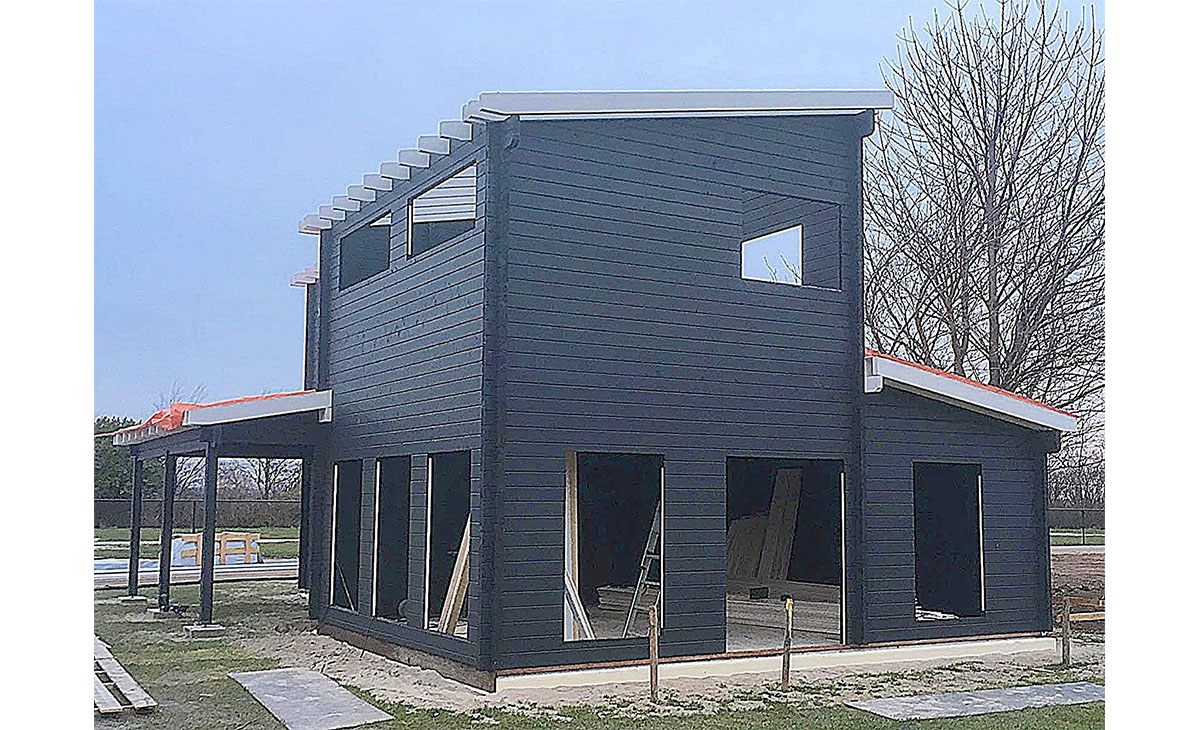 If you want to live large in your quest for a cabin living, then the Allwood Eagle Vista is just right for you. Just a little below $65,000, you and you're family can enjoy huge an all-year round cabin vacation on its 1336 sq. ft. inside area, with 657 sq. ft. for downstairs area and 679 sq. ft. on the upstairs. Aside from a family residence, its manufacturer also recommended that this model can be used as a recreational house, a stand-alone retail store, or even an office space. Given its size, they also offer assembly and installation of the cabin with free estimates or you may hire a professional to do it for you. Just like the other models from its series, this kit comes with durable, dense grain and slow grown Nordic Spurce WindBlock wall planks, together with a roof and floor boards. This kit is complete with pre-hung and glazed doors and windows, pre-assembled gables, and all fixtures and standard hardware. Keep in mind that roofing materials and foundation materials under timbers like cinder blocks are excluded in the package.