A personal floatation device (PFD) or better known as a lifejacket gives you more buoyancy so that you can stay afloat in water. PFDs are essential gear for kayakers, fishermen, boaters and even campers of backpackers who want to frolic in the water. Yes you might know how to swim but PFDs give you extra security and safety especially if you're swimming in unfamiliar waters.
PFDs in the market are usually standard. They are non-inflatable, reliable and very common. This type of PFD is a good choice because they are low-maintenance, inherently buoyant and versatile. They also have a lot of pockets where you can store small items like flashlights, snacks or maps.
Inflatable PFDs on the other hand are smaller and come in different designs like vests and waistpacks. They are usually more compact and smaller than standards so they won't obstruct your vision and are easier to store and pack. They are also cooler and more comfortable to wear.
If you're looking for a PFD, here are some great choices you can consider.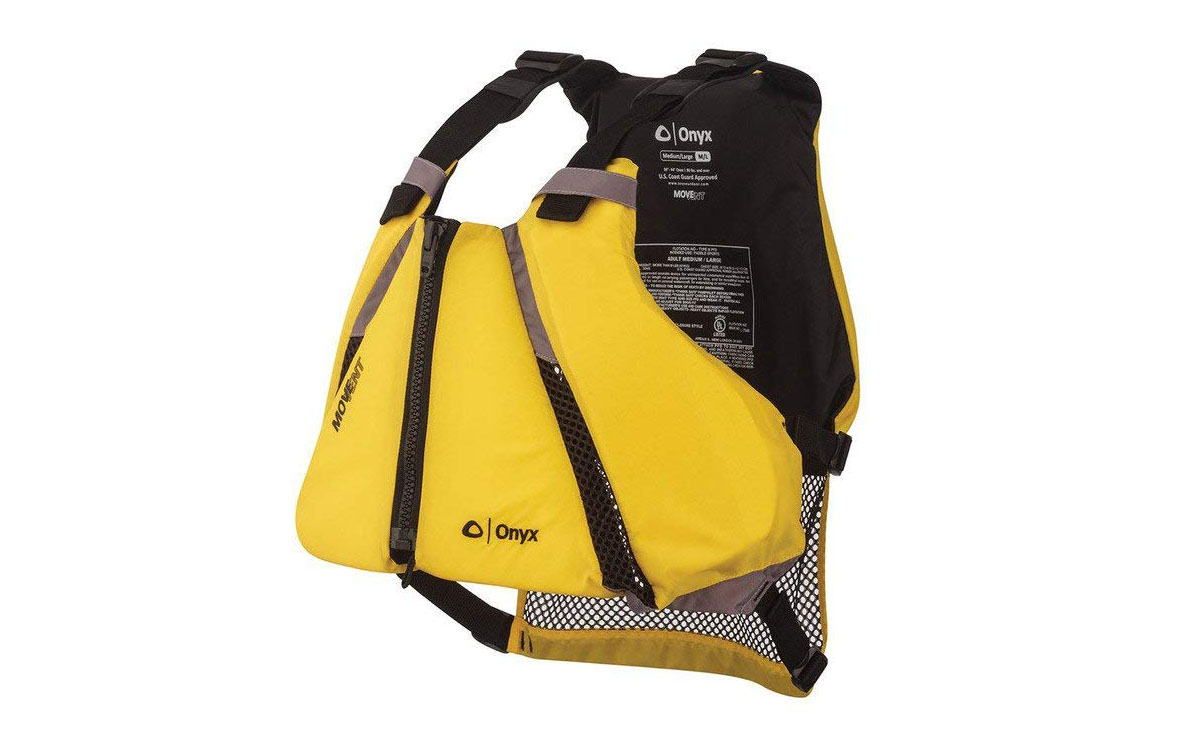 This PFD features bubble foam on inner back for added comfort, expandable zippered pockets with mesh drainage, drying loop on back and attached whistle for safety. This is a very comfortable life jacket as it conforms to your body's shape. It offers great mobility and the mesh paneling can keep you cool on a hot day. It comes in different colors so that you can choose something that suits you. It's a bit expensive though, costing around $60 but durable.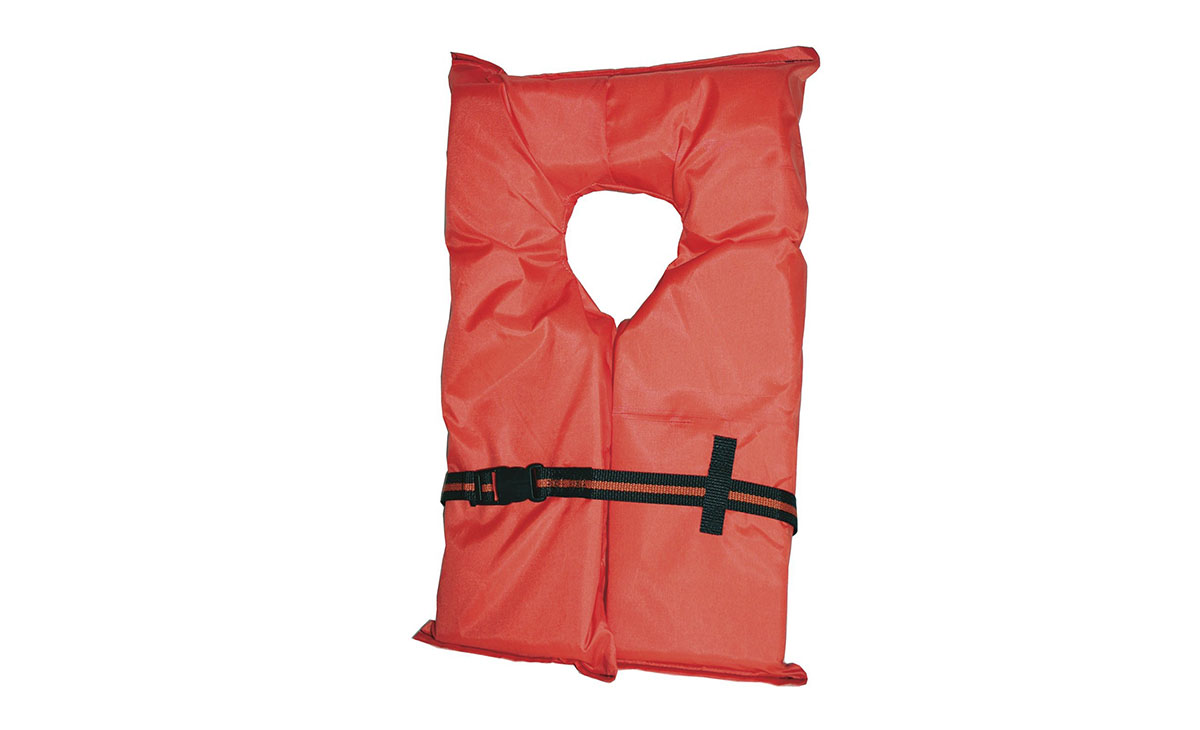 This is your typical and basic orange PFD. It is very affordable, around $10 depending on size. It gives good buoyancy and makes spotting people from a distance easier. However, the affordability comes at a price. It is a bit uncomfortable and hot. This jacket also does not have pockets to store small items.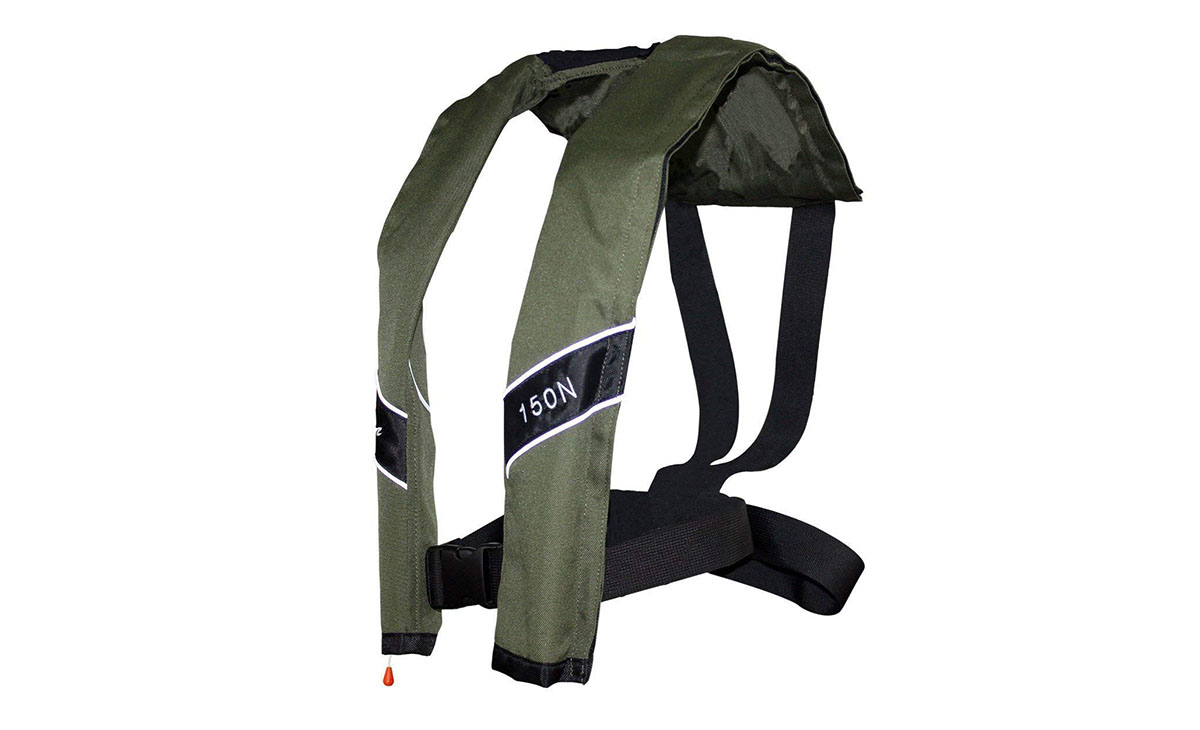 This product is a good choice if you want something light, cool and easy to store. It features CE Certificated & SOLAS approved 3M reflectors, lightweight & soft neoprene neckline and adjustable belt. It inflates automatically when submersed in water or in 3 seconds if inflated manually. However, it comes with 1 cylinder of air so you have to buy more cylinders if you want automatic inflation.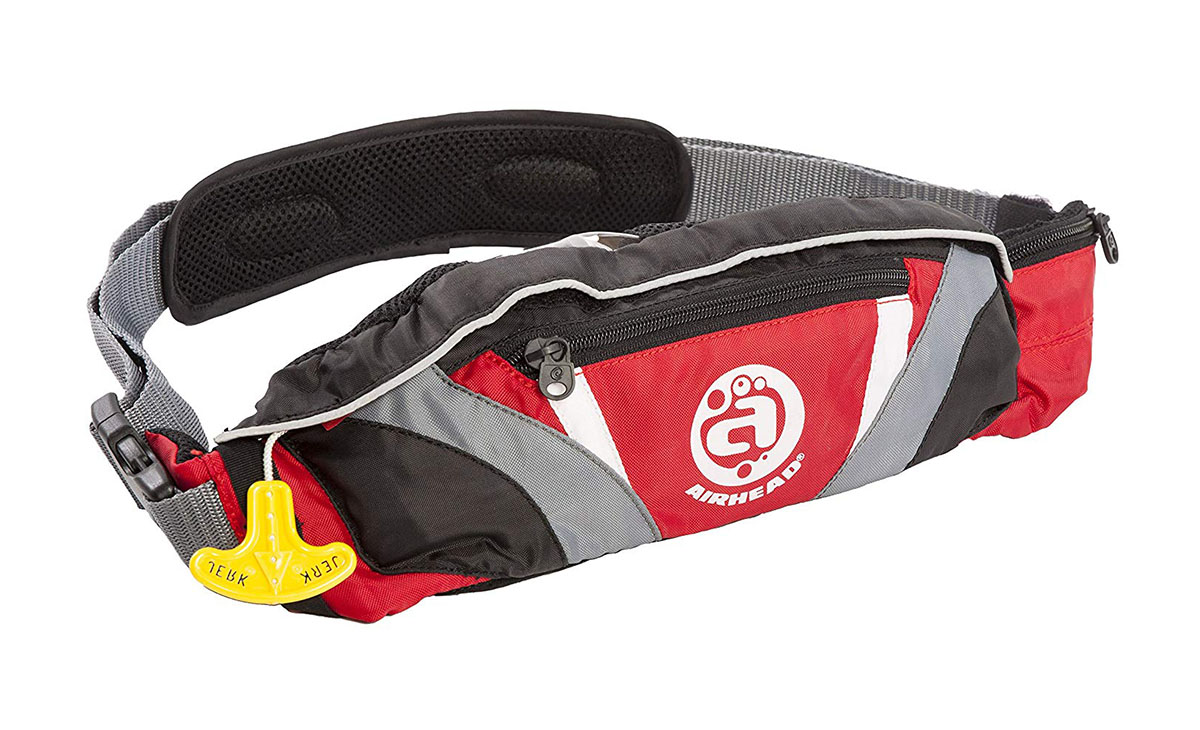 This PFD is made with 300D polyester cover with reflective piping for increased visibility. You can wear it by itself or together with an inflatable or standard PFD. By itself it is very light and comfortable but can support the typical adult. It is not as buoyant as wearing a normal PFD but this is good enough if you want a bit of security and assistance without sacrificing comfort.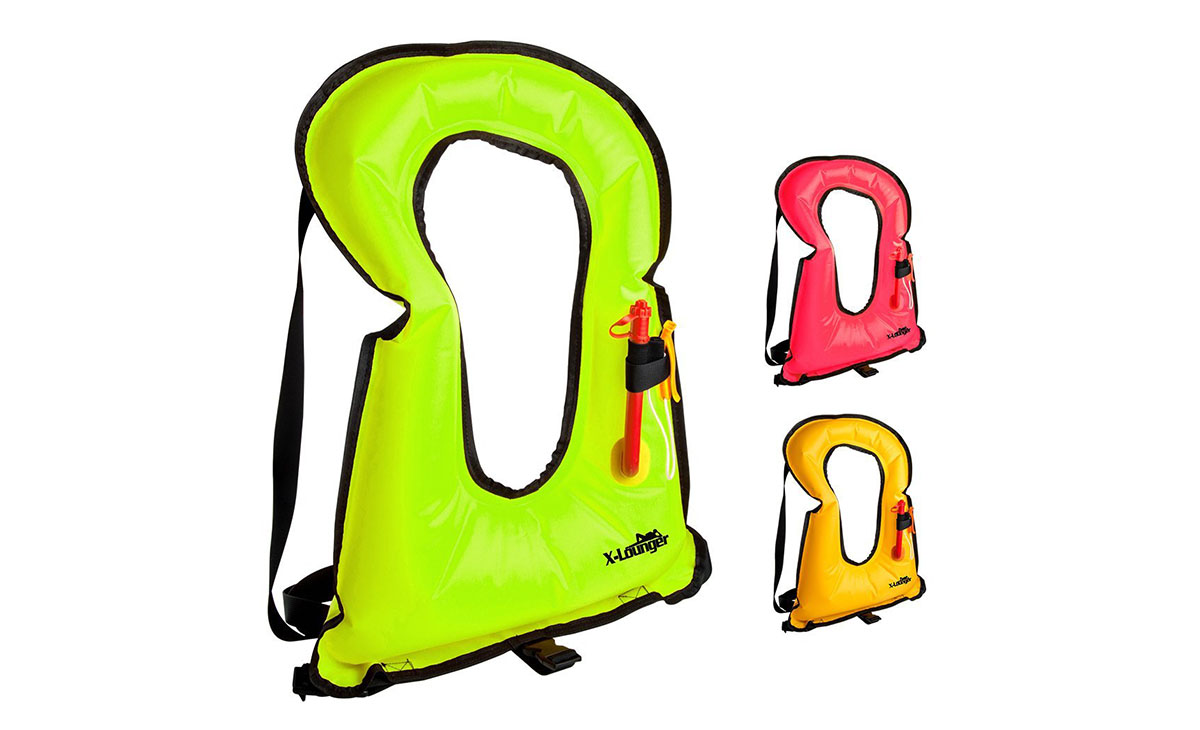 This is another great and affordable PFD choice. It is made with tear-resistant nylon with TPU membrane and is fast and easy to inflate and deflate. The over-the-neck design makes it a good choice for snorkeling and helps to keep your head above water. Aside from snorkeling it's great as a swimming helper and other water activities like kayaking and sailing.
Lifejackets are designed to prevent you from drowning making it a good reason to always make sure that you have one with you when you're near bodies of water or if you plan to go swimming. But despite this, millions of people still insist on doing away with PFDs. There are many designs that are unobtrusive and comfortable. Hopefully you will keep your suggestions in mind the next time you go camping or swimming.