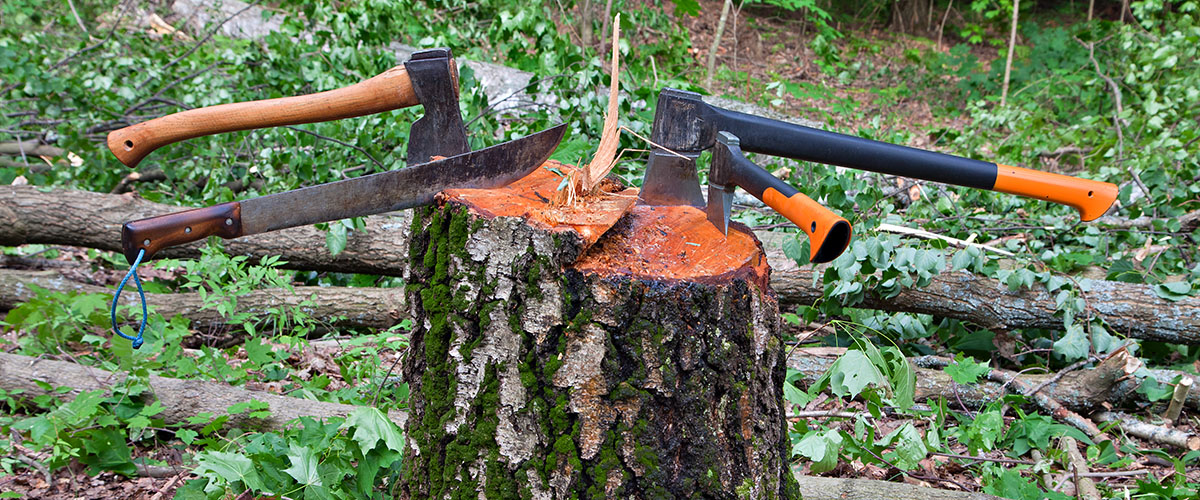 The Best Camp Axes & Hatchets For Your Next Outdoor Adventure
When you're outdoors there are many chores that can't be handled with a knife. Chopping firewood, digging and driving are something even the sturdiest knives will struggle to handle. For chores like these you need a good axe or hatchet.
Aside from camping chores, these tools can also help improve your chances of survival outdoors. If you're looking for a good axe or hatchet, you're in the right place because we have some recommendations for you.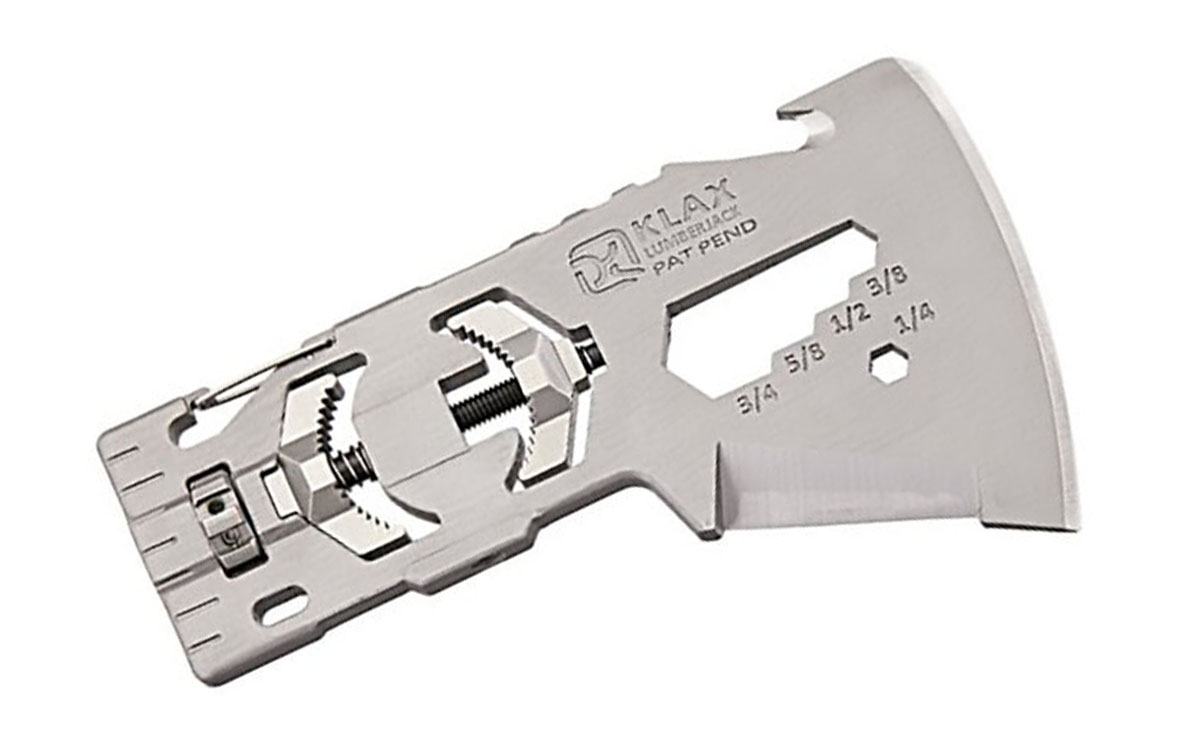 This Klax axe is one of the most versatile tools in the market. This is an ideal tool for people who want to be able to repair camp gear, make camp, build the campfire or be a fearless bush pilot. This axe can chop, hammer and wrench with authority.
The Klax axe head can be purchased at approximately $140 and you have the option to either buy the 15-inch hardwood handle or make your own. However, even without the handle this axe can cut, peel and open a bottle effortlessly.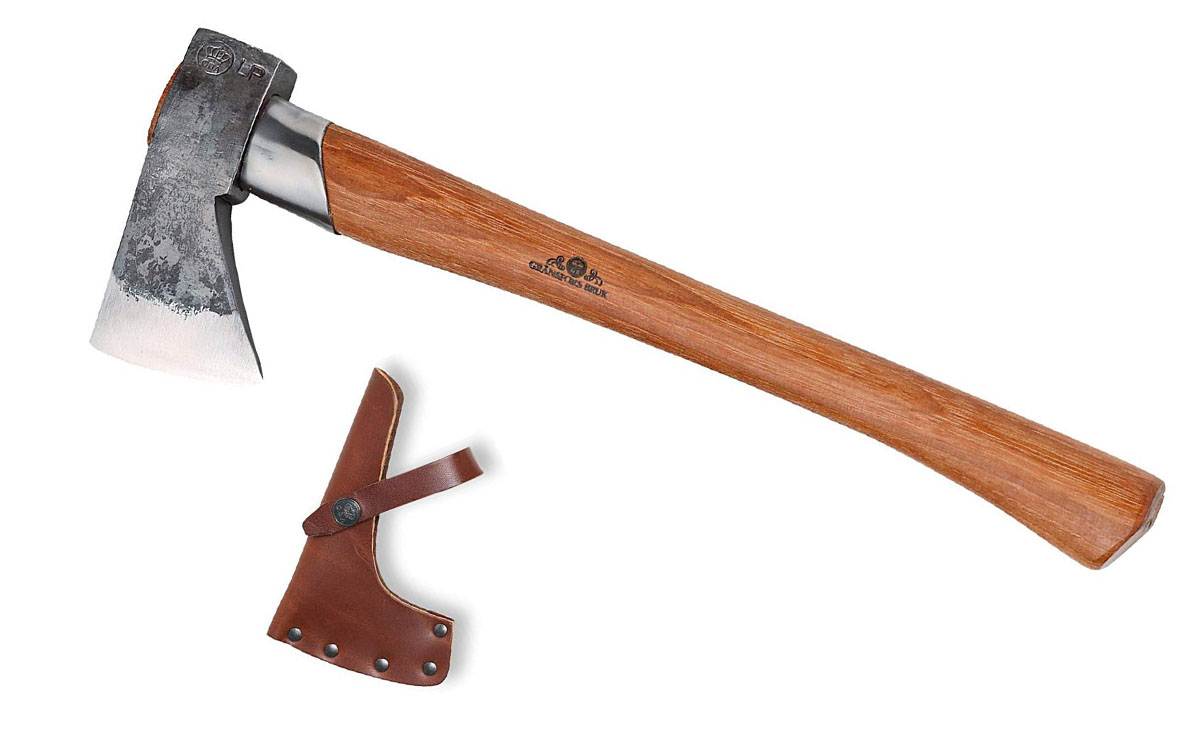 Wielded with one or both hands, the Gransfors Bruks Outdoor Axe can cut with chainsaw-like penetration. It is also works well for delicate missions like shaving and shaping. Spin it around and you can use the elongated head to drive stakes, or nails. It comes with a vegetable-tanned leather sheath for protection.
This model starts at around $177.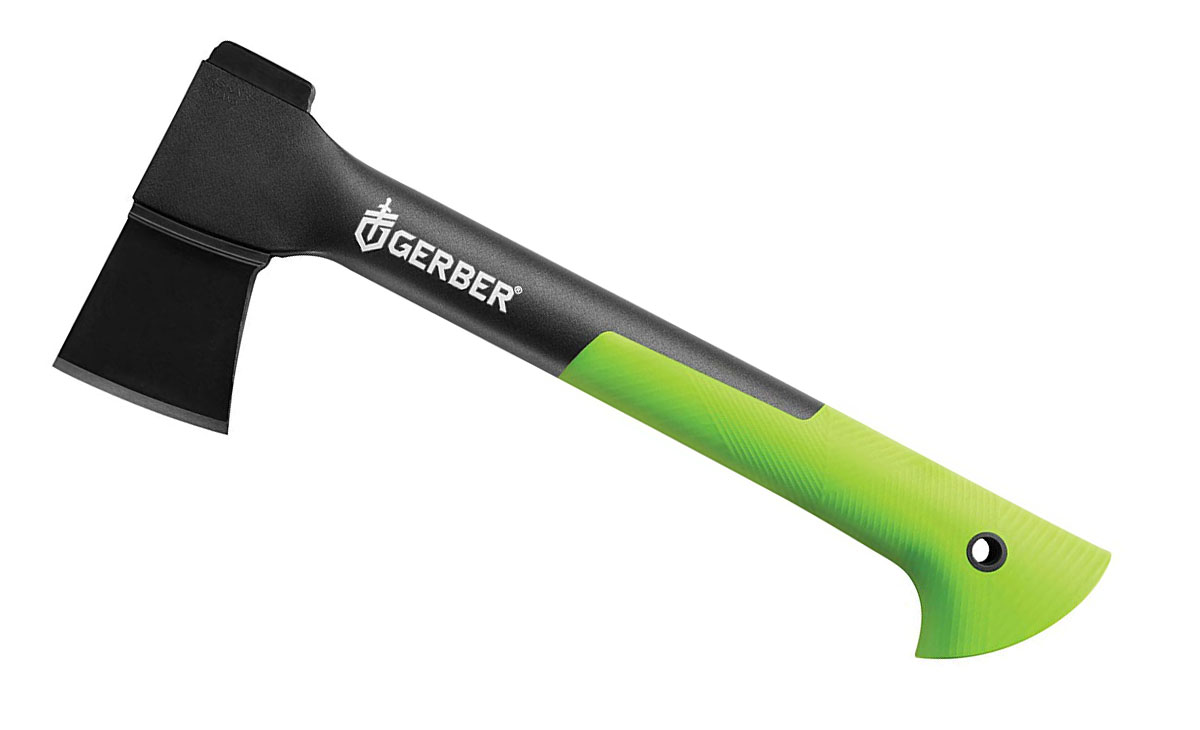 If you're looking for something more affordable, the Gerber Sport Axe II is around $48.00 – $63.00.  It has a shorter handle than most axes at 14 inches and weighs less than 24oz. But don't let its small size discourage you because the Sport is up to most camping tasks. The blades coated surface resists sticky buildup of sap and grit so you can continue working. It offers great value and the green-colored handle makes it hard to lose.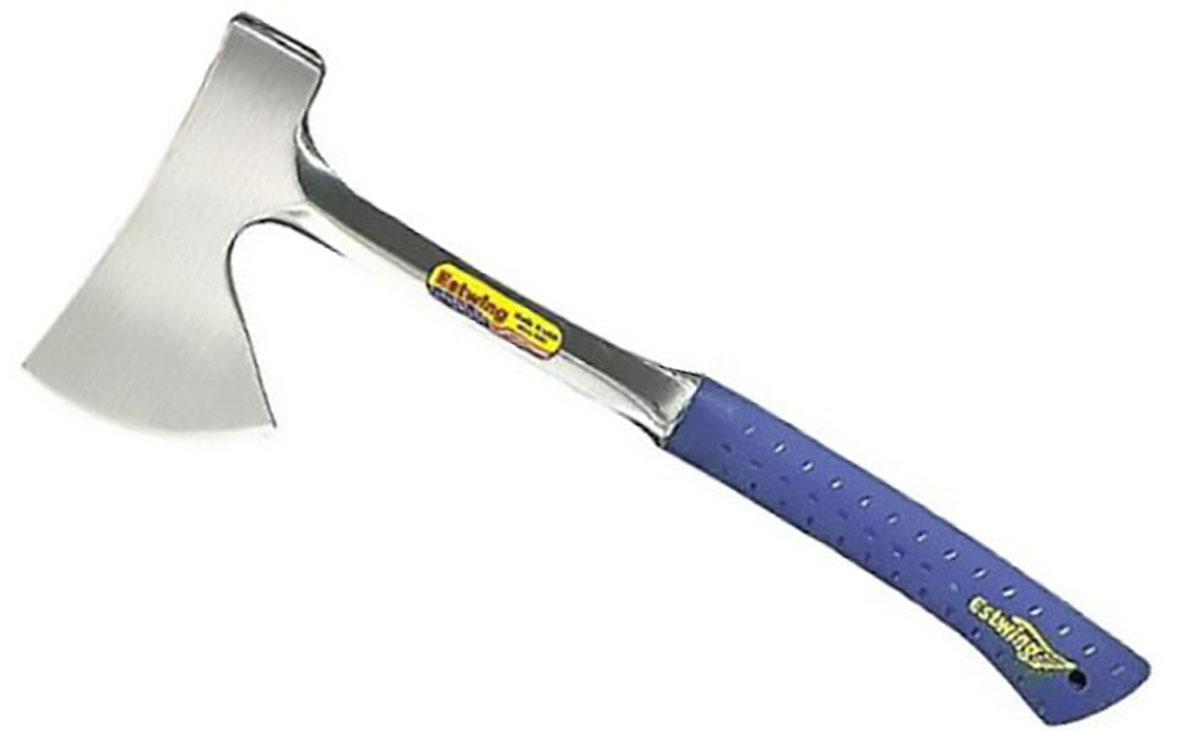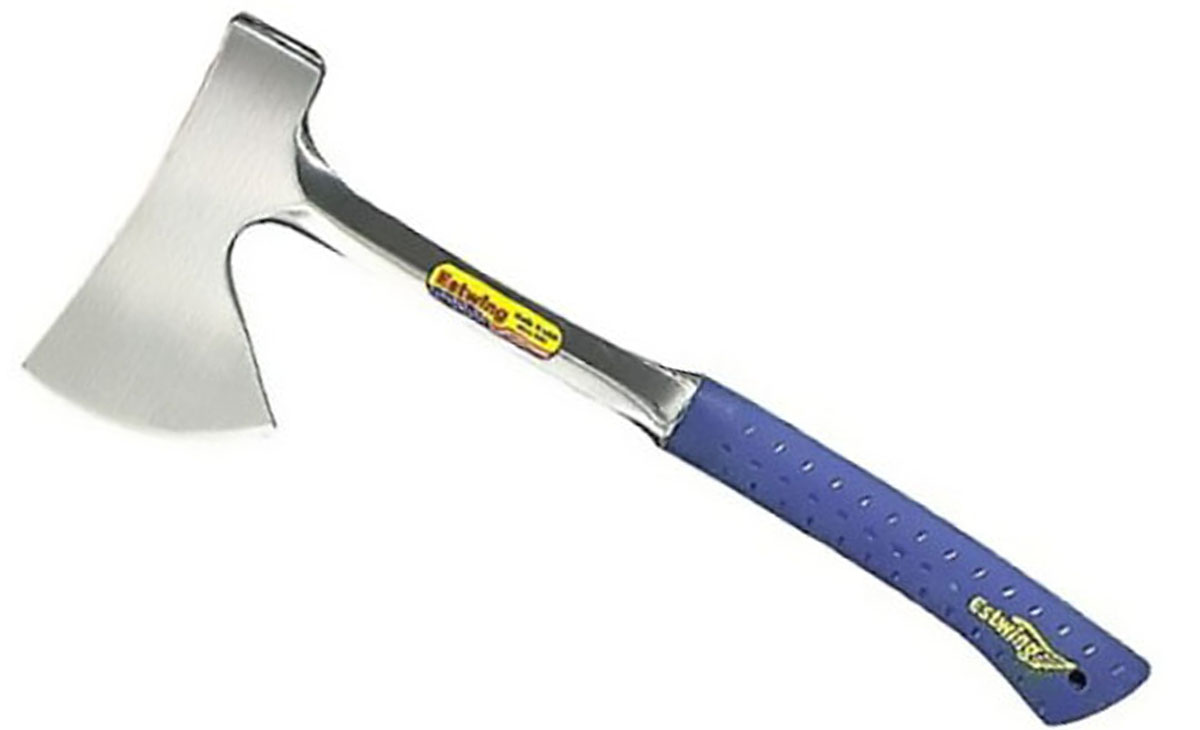 This brand is famous among roofers and other tradesmen. The Estwing Camper's Axe features common-sense construction and well-conceived design. For example, the Shock Reduction Grip almost eliminates all vibration when the axe comes in contact with an immovable object. It is nearly indestructible, affordable and should be inside your toolbox. This product is priced starting at $36.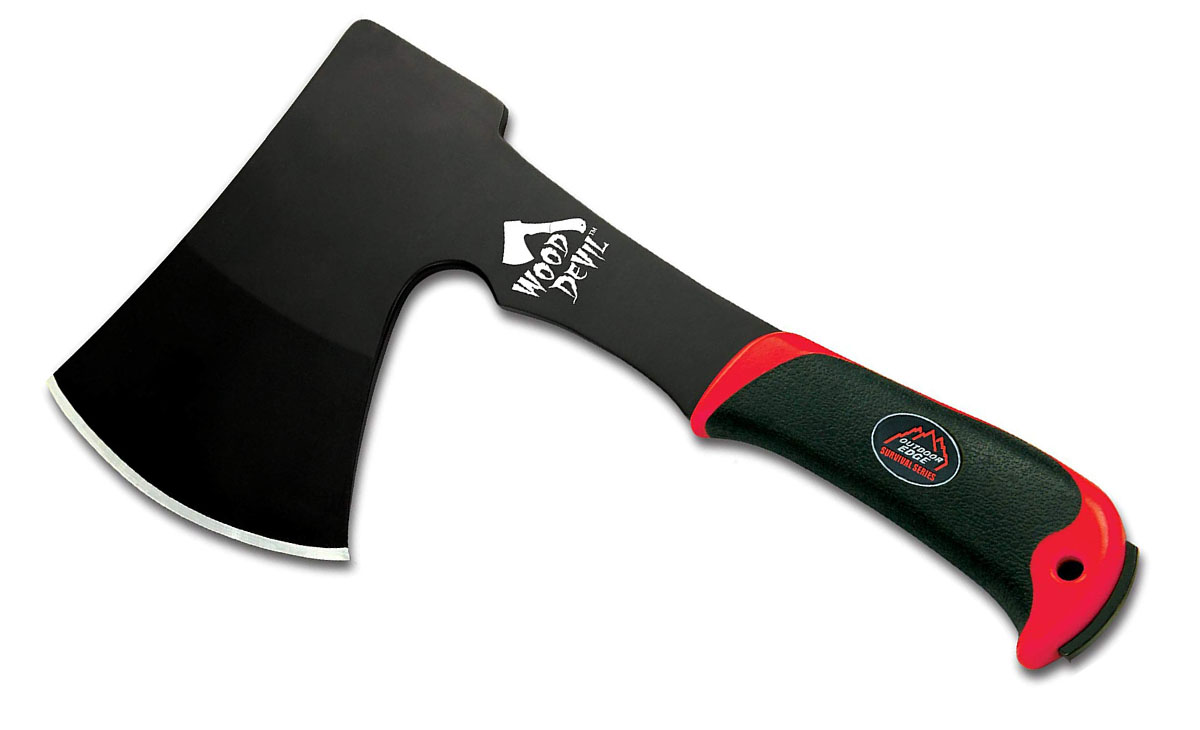 With a name like Outdoor Edge Wood Devil, you expect the tool to be a great slicer, chopper and shaver and it delivers phenomenally. It's not very long at only 10" long and weighs just 1.2lbs but it is up to the task for most camping and outdoor jobs. It is light, compact and features a solid grip construction. The Wood Devil is small enough so that you can let younger campers take over chores, with supervision of course. This axe starts at around $53.
The right axe and hatchets can let you split cordwood, fell trees, clear brushes and be used to kill game and defend yourself if needed. Axes and hatchets are some of the oldest tools humans created and they are still used extensively in today's modern society.