Here Is A Breakdown Of Common Rope Types Used For Outdoor Activities
A rope is one of the most important tools for the outdoors and for survival. Ropes can be used for dragging and lifting and help you move more efficiently.
There are many different types of ropes available to use for camping, hiking, survival and other outdoor activities, and we will cover common rope types are best for these activities and tasks. Choosing a rope can be confusing. There are many different kinds and some of them work well in some situations while others can fail. This article should help you pick the best rope for your future outdoor excursions.
Here are some examples of different types of ropes and their best uses.
Twisted Rope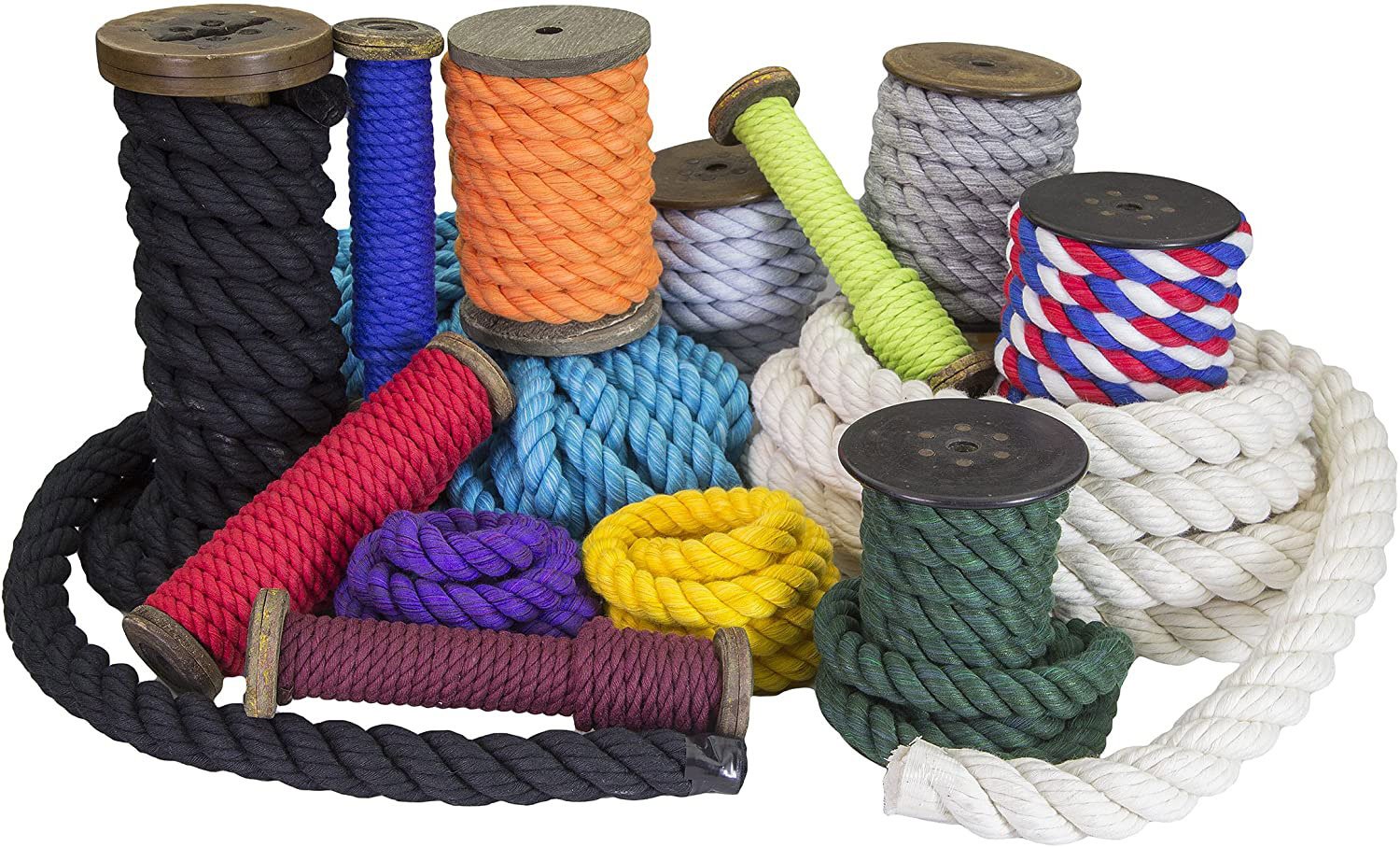 This type of rope is very popular because it is readily available in many outdoor and camping stores. The more strands being used, the stronger the rope gets. The best thing about this rope is that it can be twisted together with other types of rope to make a stronger one. Twisted rope is usually made out of synthetic fiber or cotton. Cotton rope is best for making a hammock, because it is not itchy. Nylon rope is best for any tasks that require the rope to be exposed to the elements for an extended period of time.
The twisted rope is best for general utility purposes such as tent lines.
Braided Rope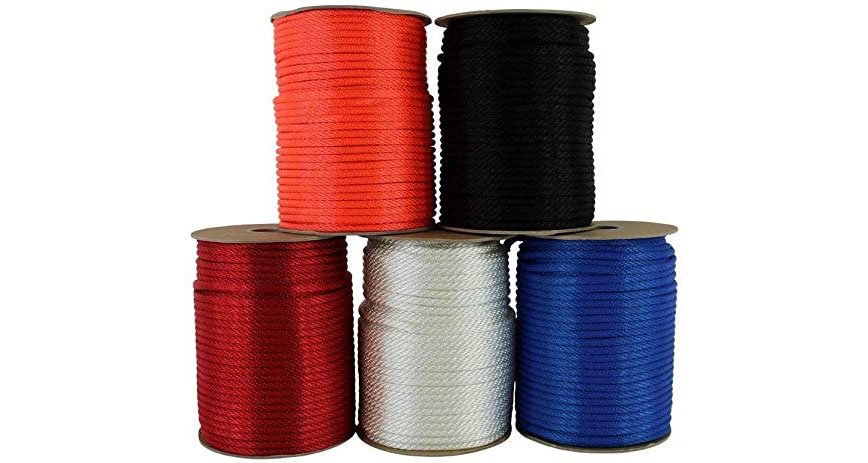 The braided rope has a lot of abrasion resistance which is great if you're tying up things hurriedly they are also good for lifting heavy weight. They are also durable especially if it's not a hollow core. It's also resistant to chemicals and resists acid at room temperature.
Paracord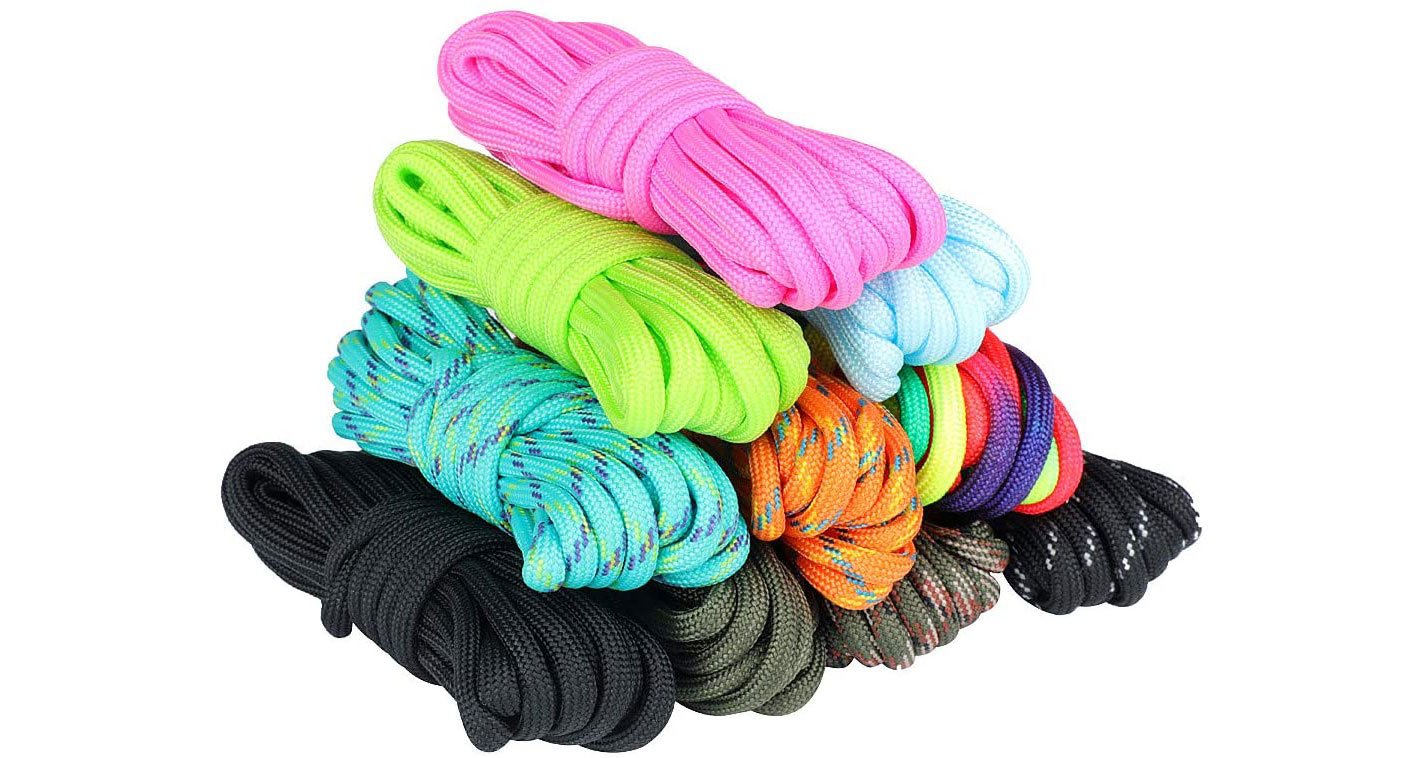 The paracord is lightweight and very durable, and it is an excellent rope for survival and camping tasks. It was originally develop to prevent parachutes from collapsing on each other. It is able to withstand a good amount of pressure and weight. The paracord is best used for rigging up shelters and hammocks. It can also be used for making fishing nets,  stringing a survival bow or replacing a broken boot lace.
Guyline Cord
This is perhaps not the best ropes for survival or outdoor use. However, it is still a good option for making lanyards and for securing a tent or tarp to the ground. Don't use it to secure a hammock or for rappelling.
There are many outdoor and camping stores that sell the guyline cord at a very affordable price but it's not a good all-around rope.
Sisal Rope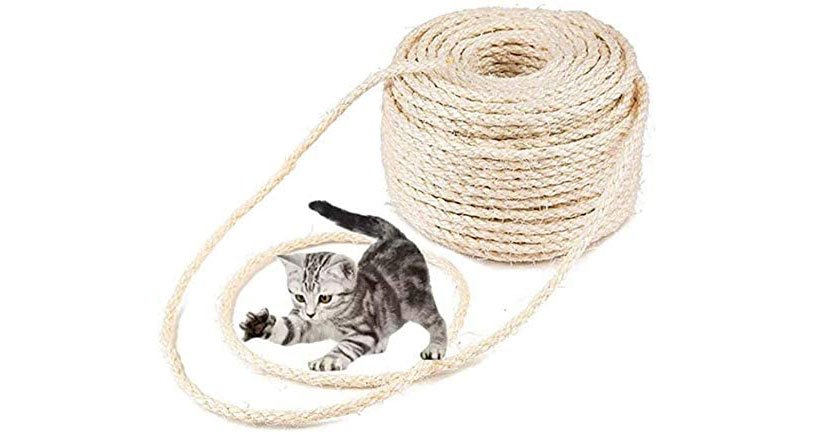 Most known for its use in cat scratching posts, sisal rope is made with natural fiber so it's environment friendly. This is a very strong rope that's resistant to sunlight and salt water. It also has good abrasion resistance so it's good for lifting heavy weight. The sisal rope is also resistant to rot and mildew.
However, sisal ropes get shorter and shrink when they get wet. Sisal rope is most known for its use in cat scratching posts.
Baling Twine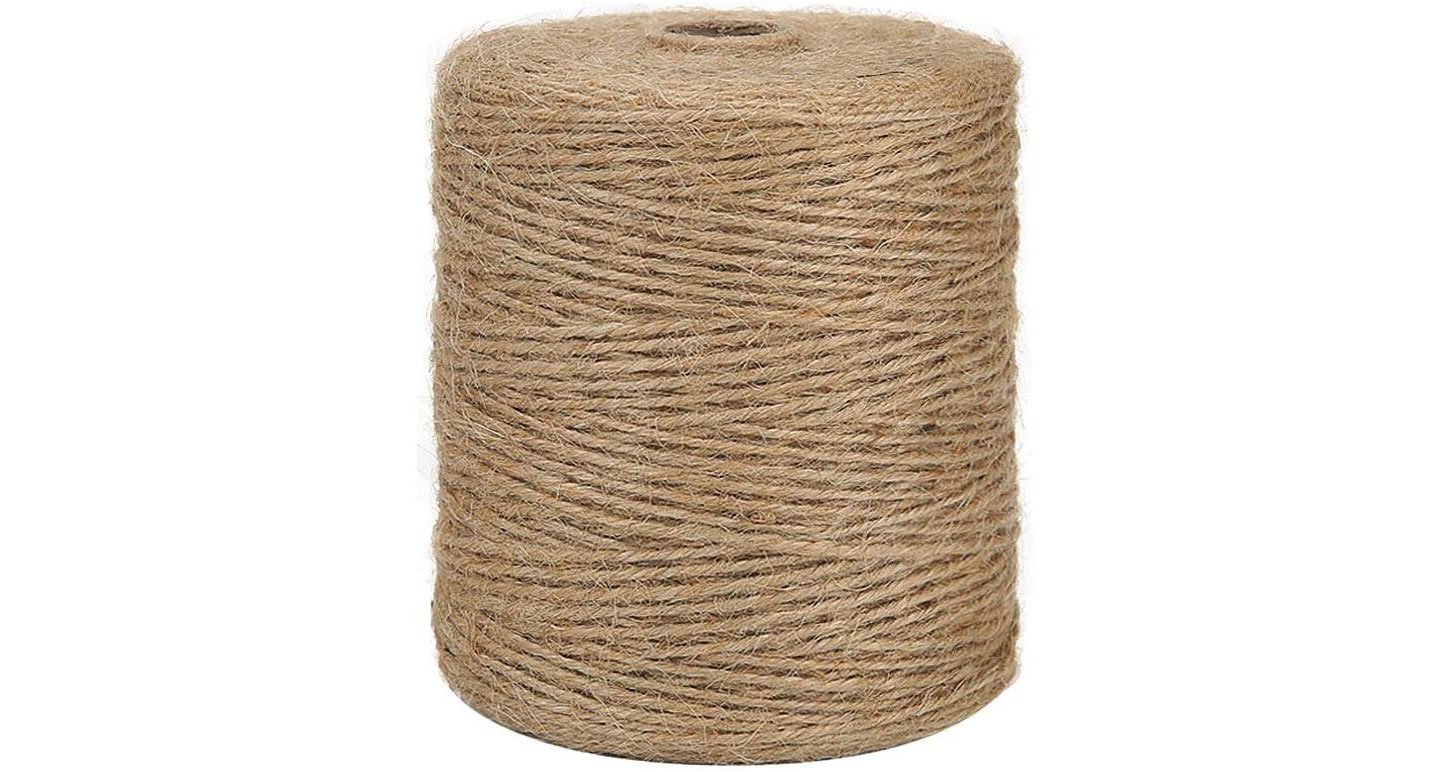 If you need to lift really heavy weight, the baling twine is a good choice. It has weight resistance of up to 350 pounds and is often used by farmers for baling hay. It is also popular for fishing. It doesn't hurt your fingers like fishing lines and it can be used over and over again.
It is best used for making a shelter, making splints, hang up a fish and even for carrying an injured person on a stretcher.