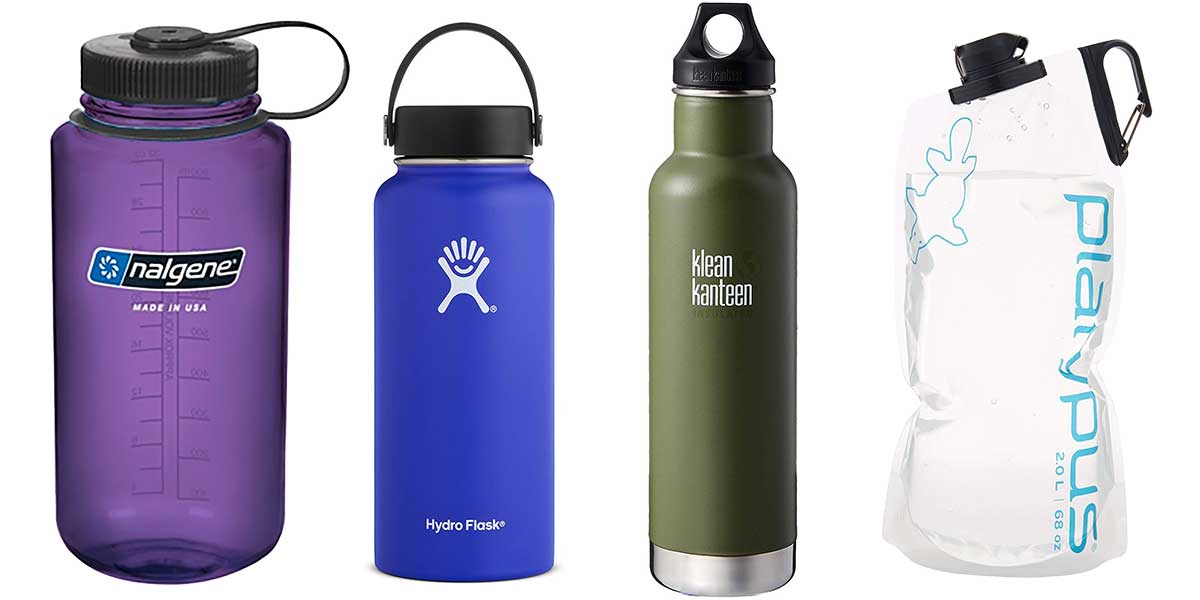 Staying hydrated is very important especially if you're sweating on a hot day. Losing water through sweating can lead to dehydration and serious health complications. This is why we need to stay hydrated especially if you're hiking on a hot day. Hikers usually bring along essentials like a GPS device, maps, hiking sticks, binoculars and an extra t-shirt. However, it is also important to bring along water to replenish your water stores.
Here are some of the best water bottles for hiking so that you don't get thirsty or dehydrated.
Hydro Flask Wide Mouth ($40)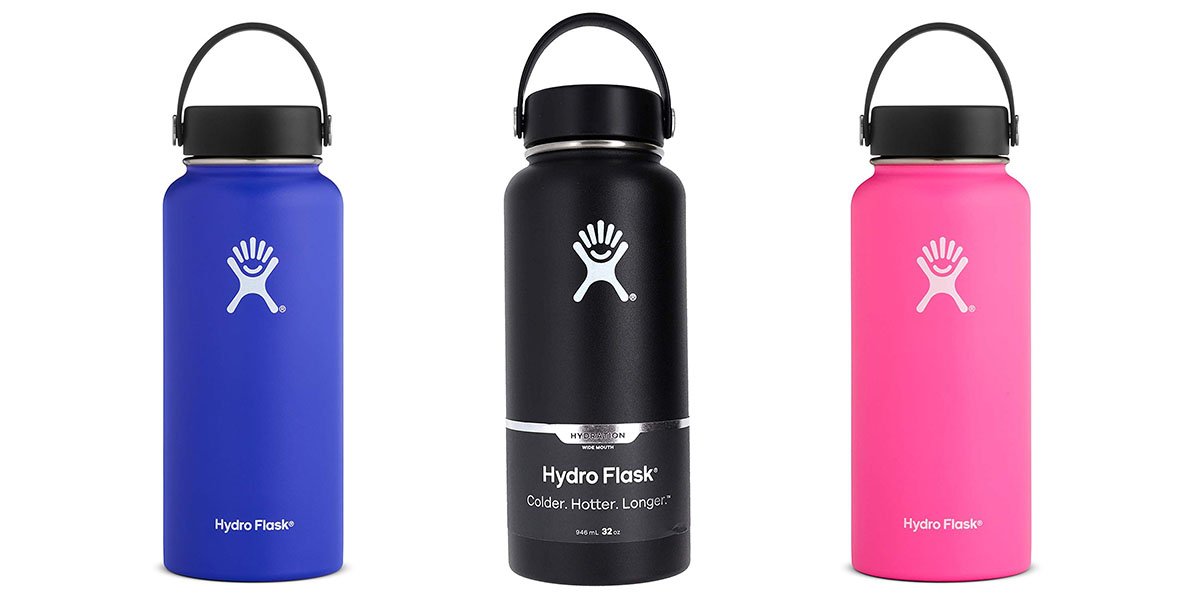 This is a great everyday water bottle that can be used not only for the outdoors but for the office and school too. It features an insulated double-wall build that keeps your water cold for 24 hours and coffee hot for up to 6 hours. The stainless steel interior is easy to clean, has a lot of color options and the slightly textured surface is easy to grip and tough so this water bottle can last a really long time.
It is expensive and has 18, 32, 40 fl. ounce capacities. However, the premium price can be irritating since this water bottle doesn't fit in most cup holders.
Nalgene Wide Mouth ($11)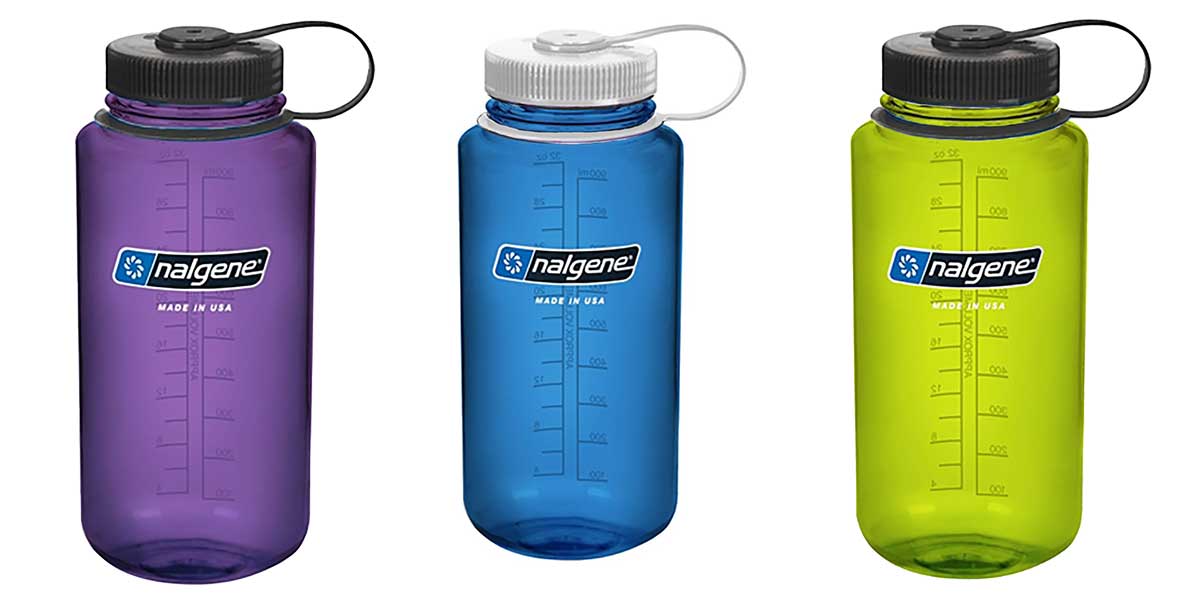 The Nalgene Wide Mouth is a best seller because it is light, durable and cheap. This water bottle is a classic look and is made with tough, hard-sided plastic. Luckily, Nalgene went BPA-free years ago, so your water bottle should be good to use for a long time if you take care of it. There are many colors to choose from and you can use this water bottle for anything from hot chocolate to cold water.
However, this water bottle does not have any insulation whatsoever. This means that cold or beverages will eventually become lukewarm.
Klean Kanteen Insulated Classic ($37)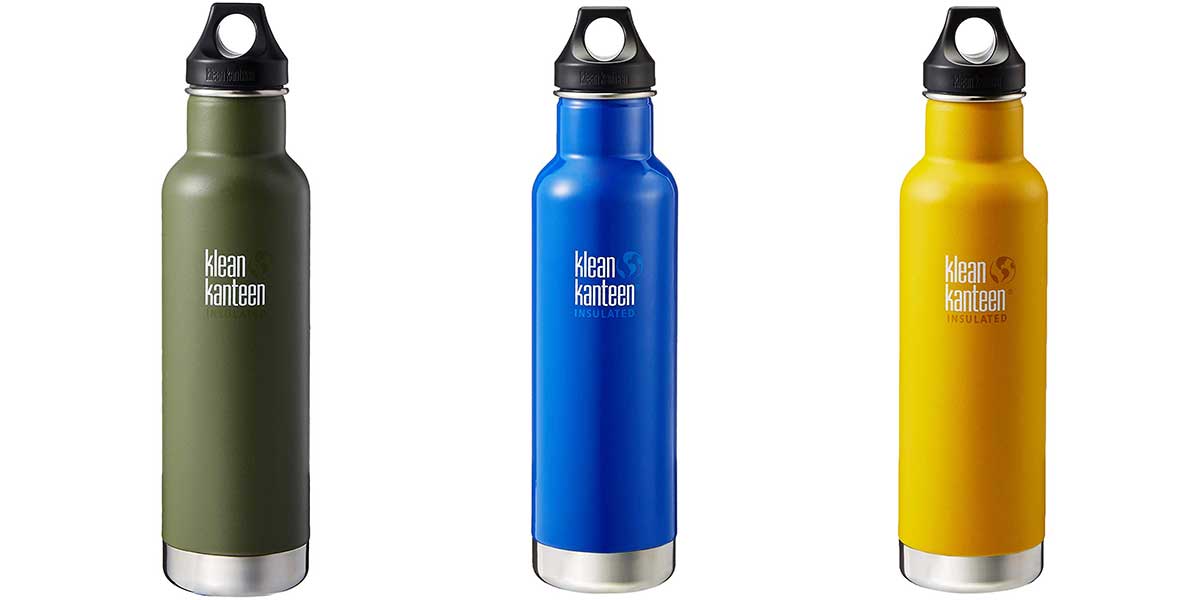 If you've ever wondered who started the stainless steel craze for water bottles, look no further than Kleen Kanteen. This water bottle is all around and can be used for hot and cold beverages. Use it for your morning coffee and then transition to cold water in the afternoon or vice versa. This water bottle will not retain taste so you can enjoy your favorite beverage. You can choose 20, 32, 64 fl. oz. capacity options but sadly, they don't have a wide mouth model.
Platypus DuoLock SoftBottle ($14)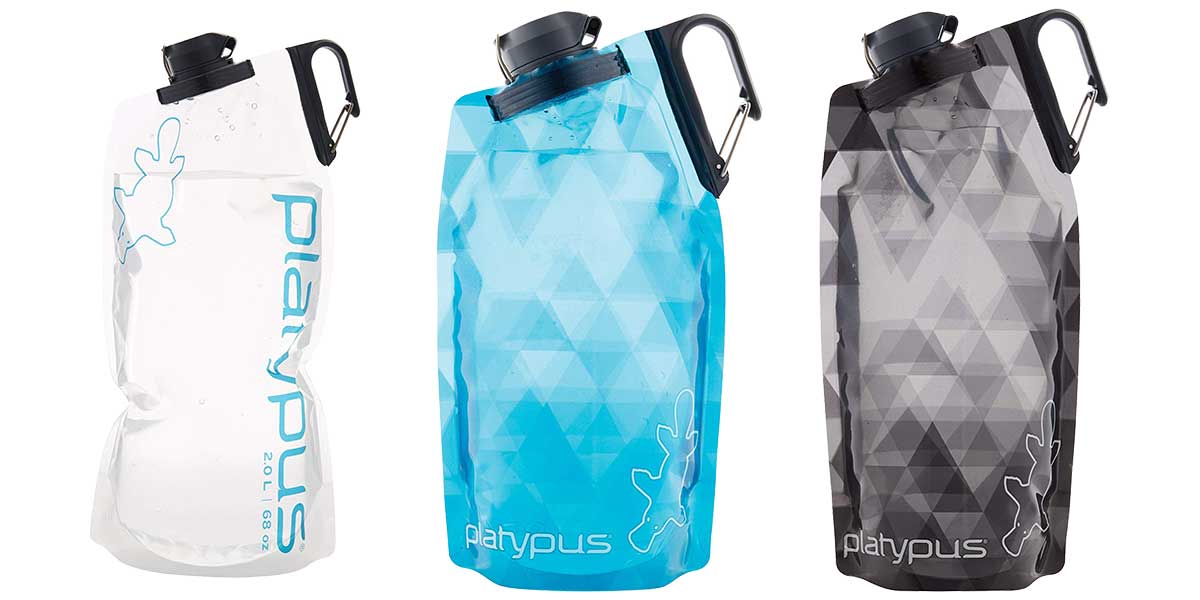 This is a good option if you're looking for something light, compact and durable. This soft-sided water bottle can hold up to 1 liter of water and weigh only 1.6 ounces. Once your bottle is empty, just roll it up and it will fit inside your bag or pocket. However, this bottle is not insulated and does not retain its shape very well when it's half-full. You will also need both hands to pour from this water bottle when you need to drink.
It is still a good option for people who want something lightweight, durable and affordable.
Yeti Rambler ($50)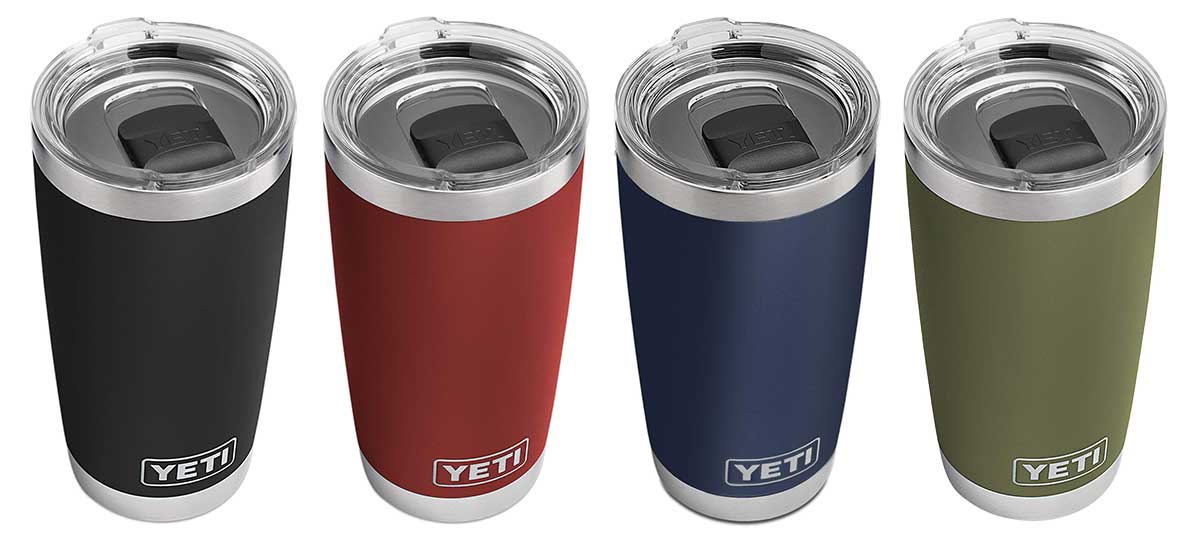 This is probably one of the most popular premium water bottles in the market today. For its premium price you get a stout build, strong loop cap for easy hauling, and, not surprisingly, fantastic insulating performance. It can hold 21.2 oz. and keep your beverage hot or cold for hours.
However, hikers and backpackers will find the weight heavy and will probably look for something that is lighter and more affordable.
We already know the value of hydration but opting for reusable water bottles can also help save the environment. The choices for water bottles can be overwhelming; so just remember to go for something that is affordable and easy to use.