A Few of the Best Environmentally Friendly Detergents for Getting Clothes and Dishes Clean While Camping.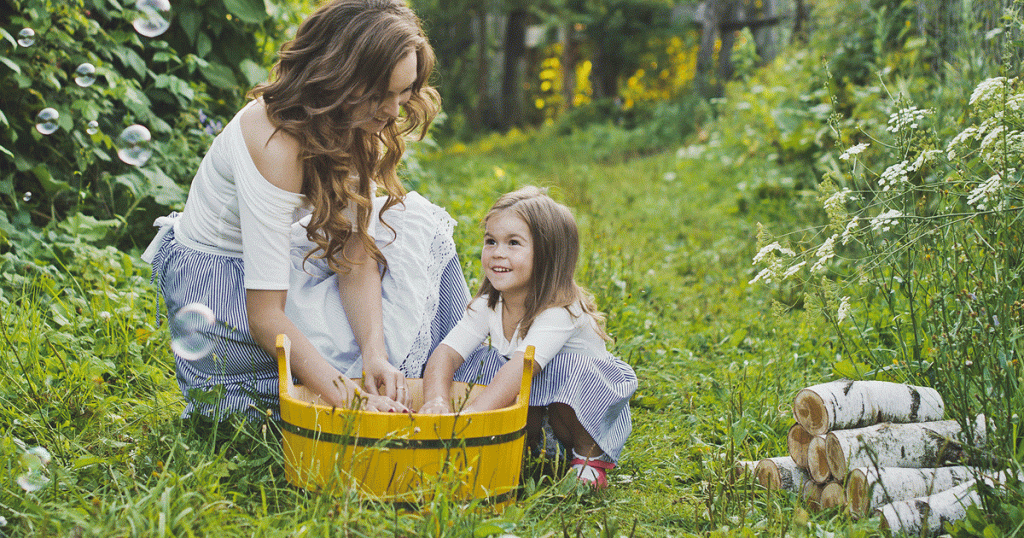 We all know that camping and hiking are fun but they are also dirty business. The best way to get clean when outdoors is to wash up by using biodegradable soap. But did you know that you can also use biodegradable detergent to clean your hands and your utensils?
Leaving nature as untouched as possible is very important for campers and hikers. If you want to leave a small footprint outdoors while having fun, these biodegradable camping and hiking detergents can help you leave Mother Nature clean.
Sierra Dawn Campsuds Outdoor Soap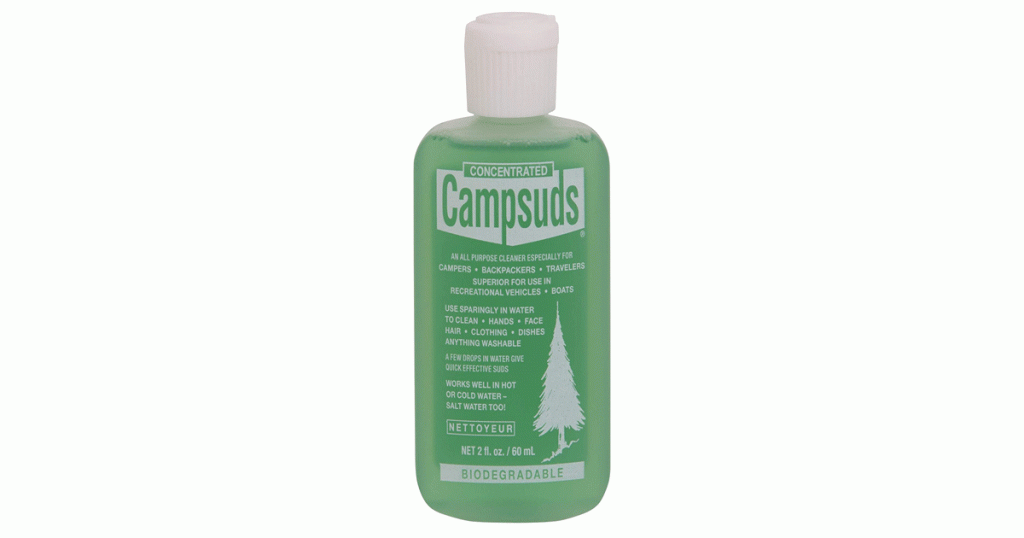 With Sierra Dawn Campsuds Outdoor Soap a small amount goes a long way. The best thing about this detergent is that it is multi-purpose. You can use it for personal hygiene, on your clothes as detergent and on your utensils to keep them clean. It works very well in hot, cold and even salty water.
This all-purpose liquid cleaner is made with vegetable-derived ingredients so it won't harm the environment when you use it in the wild. It has a mild scent and is reasonably priced for its size.
Dr. Bronner's Sal Suds Biodegradable Cleaner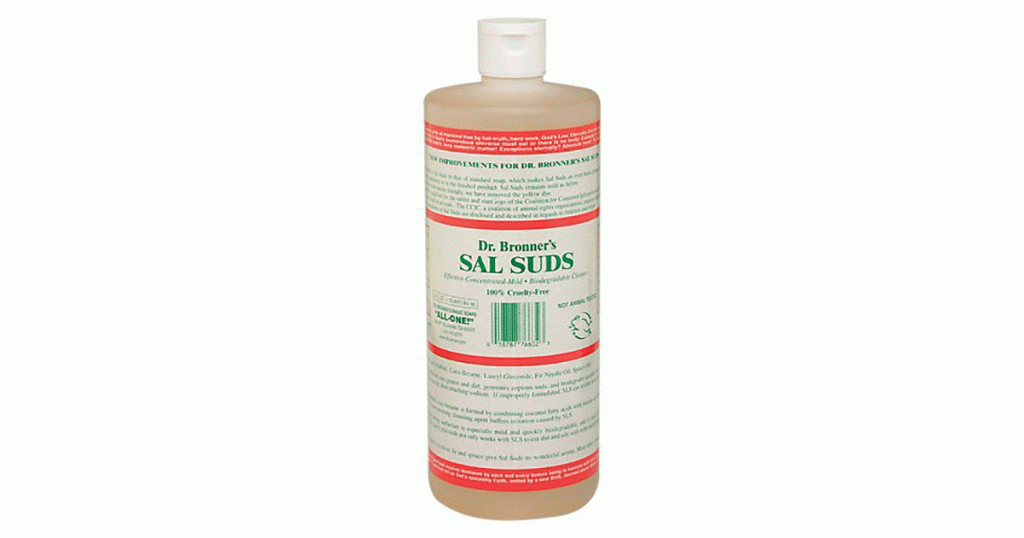 Dr. Bronner's Sal Suds Biodegradable Cleaner is ideal for general household cleaning jobs such as general household cleaning like dishes, floors and laundry. It is made with plant-based surfactants, natural fir needle and spruce essential oils (no cheap, harsh pine stump oil), without any synthetic dyes, fragrances or preservatives. This product is certified vegan and organic by the USDA National Organic Program and Vegan Action respectively.
It isn't intended for personal hygiene use though so you have to bring a separate soap and shampoo for camping or hiking.
Earth Friendly Products Dishmate Dishwashing Liquid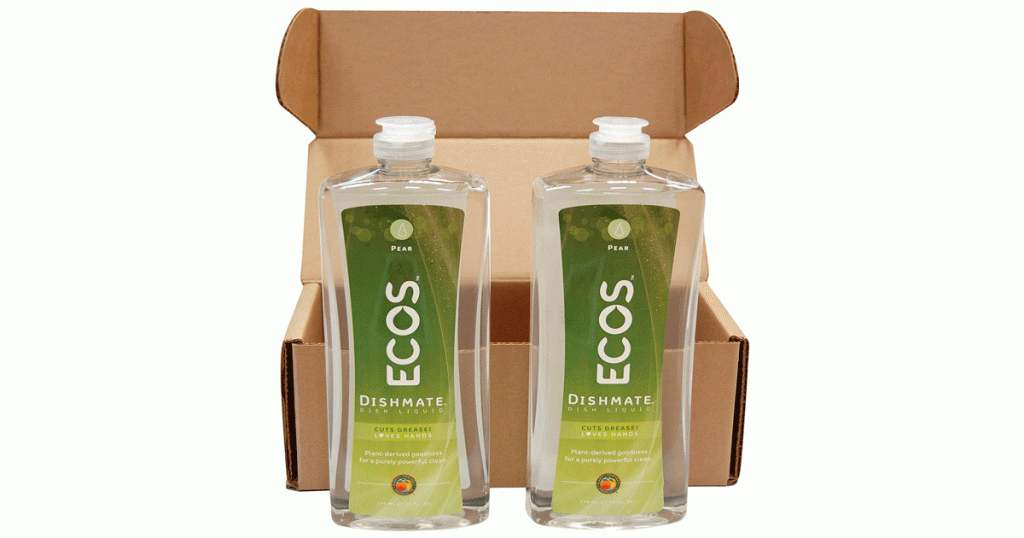 This product is ultra-concentrated so 1 bottle will last a really long time. Earth Friendly Products Dishmate Dishwashing Liquid is tough on dirt but gentle on the hands. It has superb grease-cutting action so your dishes and utensils are left clean as a whistle. This product is very Earth-friendly and uses naturally derived ingredients that are plant-based, non-toxic and biodegradable. It also comes with in recyclable containers.
This product is also intended for dish-washing purposes only, but it will work for clothes if necessary. It just requires a bit more.
Sun & Earth Natural Concentrated Liquid Dish Soap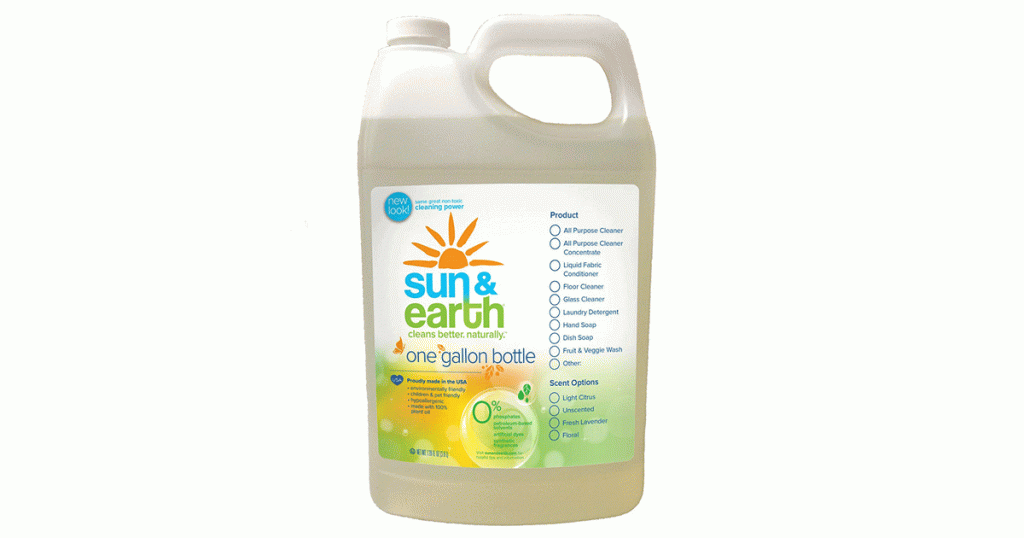 Natural Concentrated Liquid Dish Soap from Sun & Earth is all-natural and concentrated. It uses 100% plant-based ingredients so it is environment-friendly and hypoallergenic. This product has a mild citrus scent that is safe to use for children and pets. Sun & Earth's dish soap is so mild; you can use it without gloves.
Outdoor RX Biodegradable Concentrated Fragrance Free Camp Soap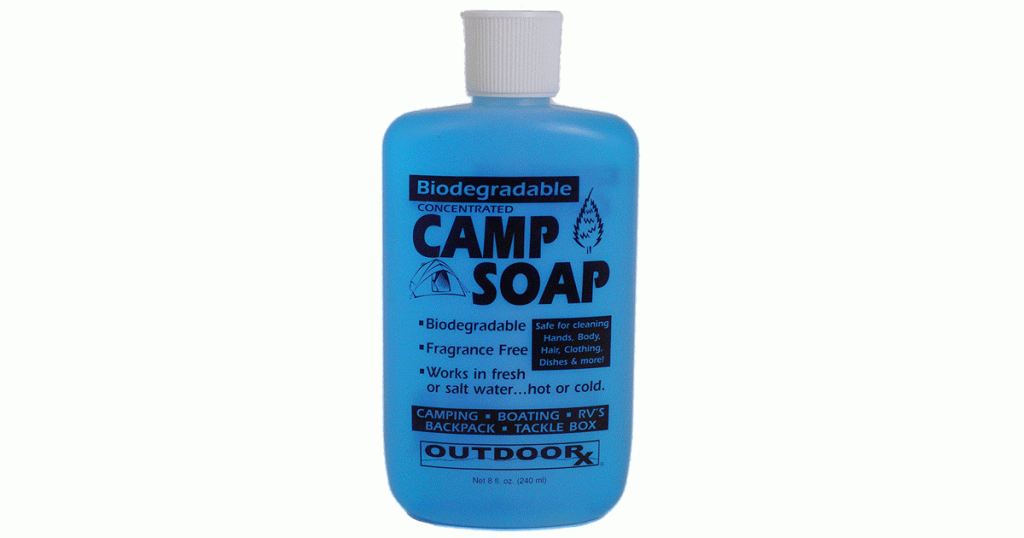 Camp Soap by Outdoor RX is safe for cleaning hands, body, hair, clothing, dishes and more. It is biodegradable, concentrated and fragrance-free. The fragrance-free formula works in fresh or saltwater, and hot or cold temperatures.
This product is a good option for campers and hikers who want an all-in one cleaning solution.
Dead Down Wind Base Camp Biodegradable Camp Soap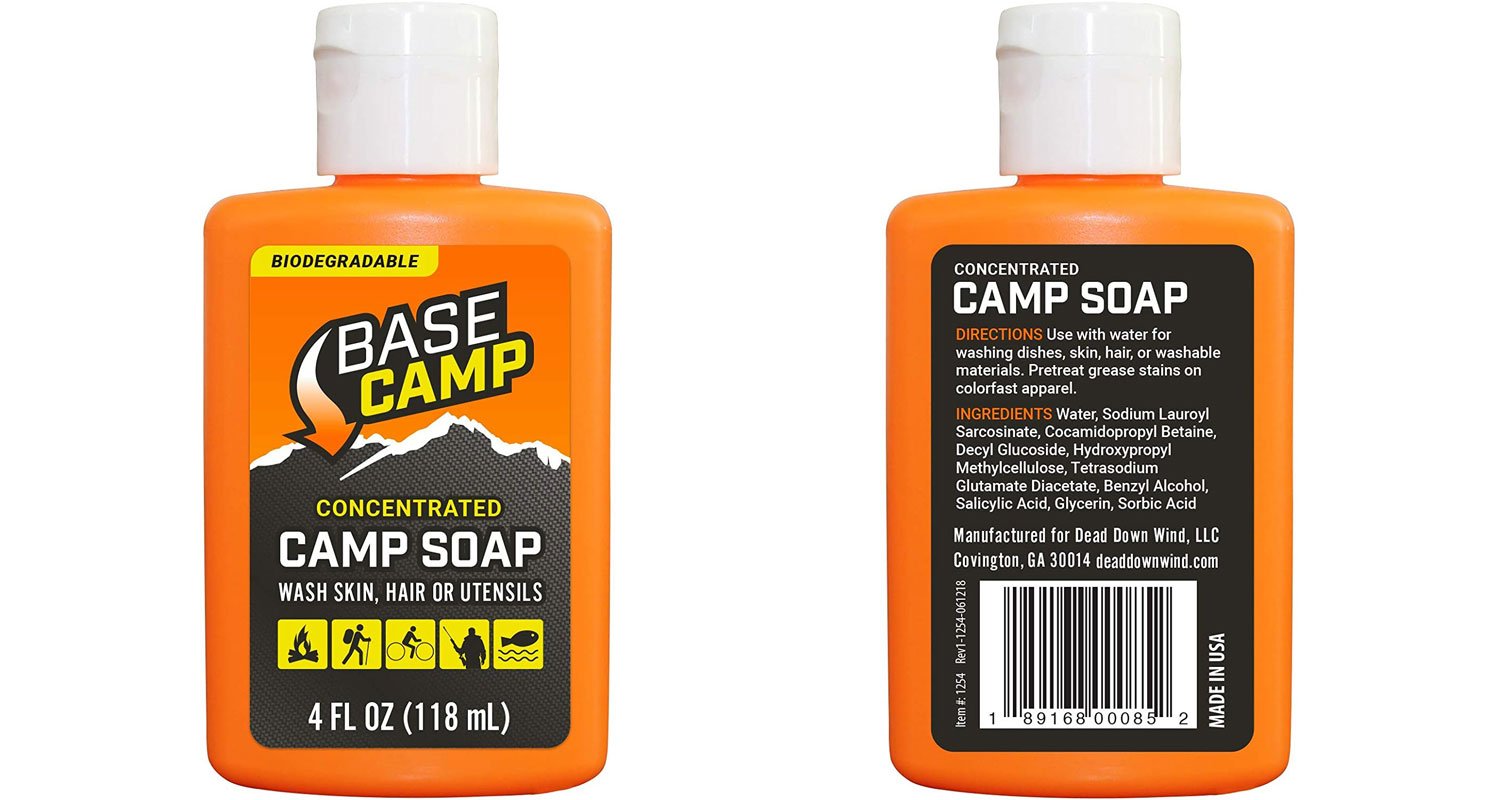 Base Camp by Down Wind is a versatile, enzyme based, soap concentrate that has a similar claim to Dawn detergent, strong enough for the toughest grime but gentle enough for skin. Dead Down Wind Base Camp Biodegradable Camp Soap can be used on dishes, skin, hair, cloths, and hunting/camping gear, it's biodegradable and safe for the environment. It seems the only things this stuff doesn't do is actually drive you to a camp site and keep your kids and wife entertained while you get some much needed peace and quiet.
Biodegradable Camp Soap by Direct 2 Boater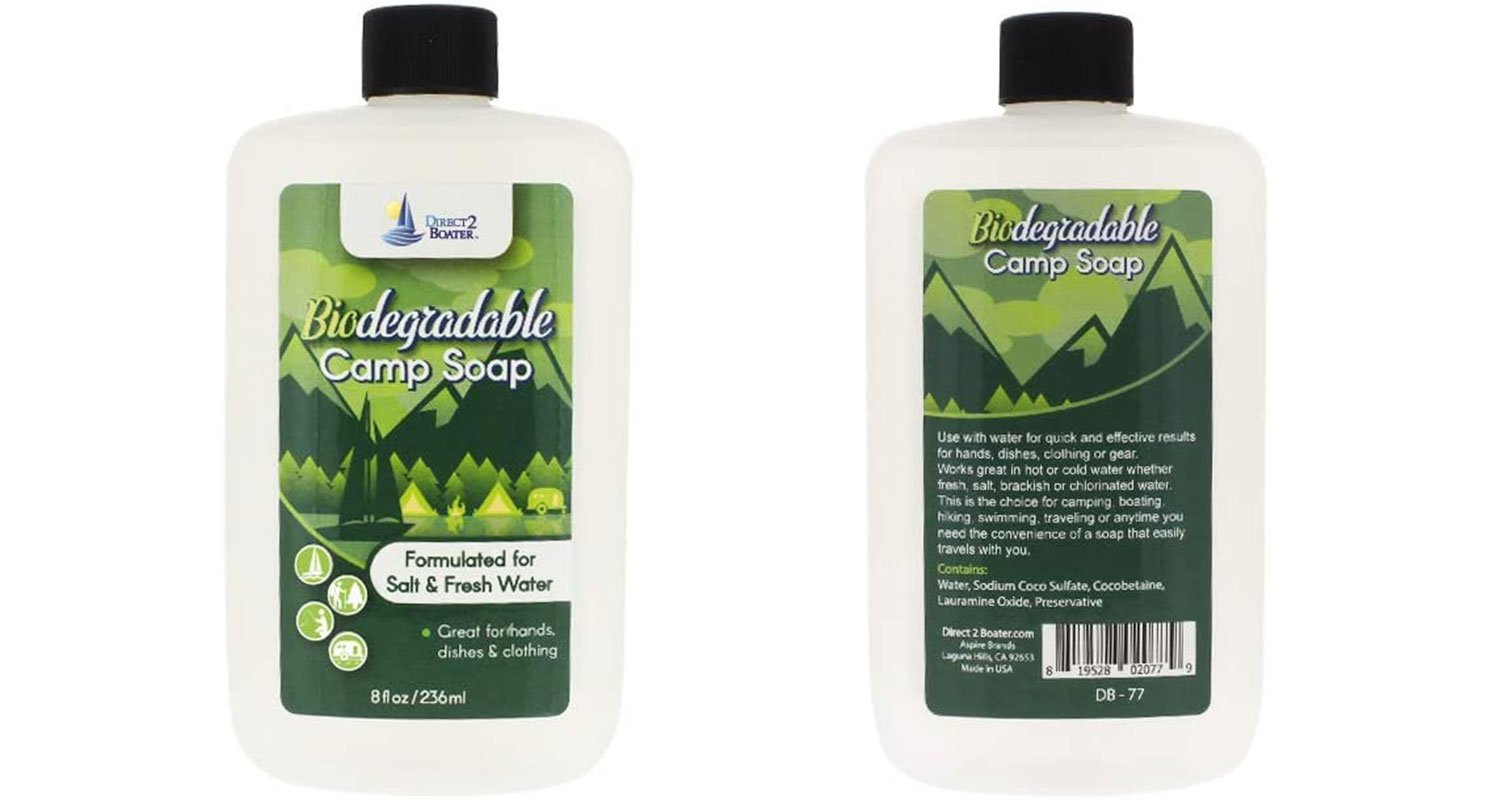 Created by the boating and fishing enthusiasts over at Direct 2 Boating, Biodegradable Camp Soap is another great multipurpose cleaner with a specialty leaning toward water related messes and grime. A great thing to have with you if you're fishing, boating, hiking along streams or lakes or just anywhere outdoors where you have access to water, hell you could take this out to your pool and scrub down there and it would even throw off your pH levels. This one isn't a concentrate though so it doesn't have the same 'a little goes a long way' feature that some of the others do, that being said a little of this will still go a ways even if one bottle doesn't last you a life time.
It's fun to let go and embrace your own sweat and salt once in a while especially when you're in the wilderness. However, personal hygiene and using clean plates and utensils are also important. These products will not only keep you clean but keep the Earth clean as well.
Summary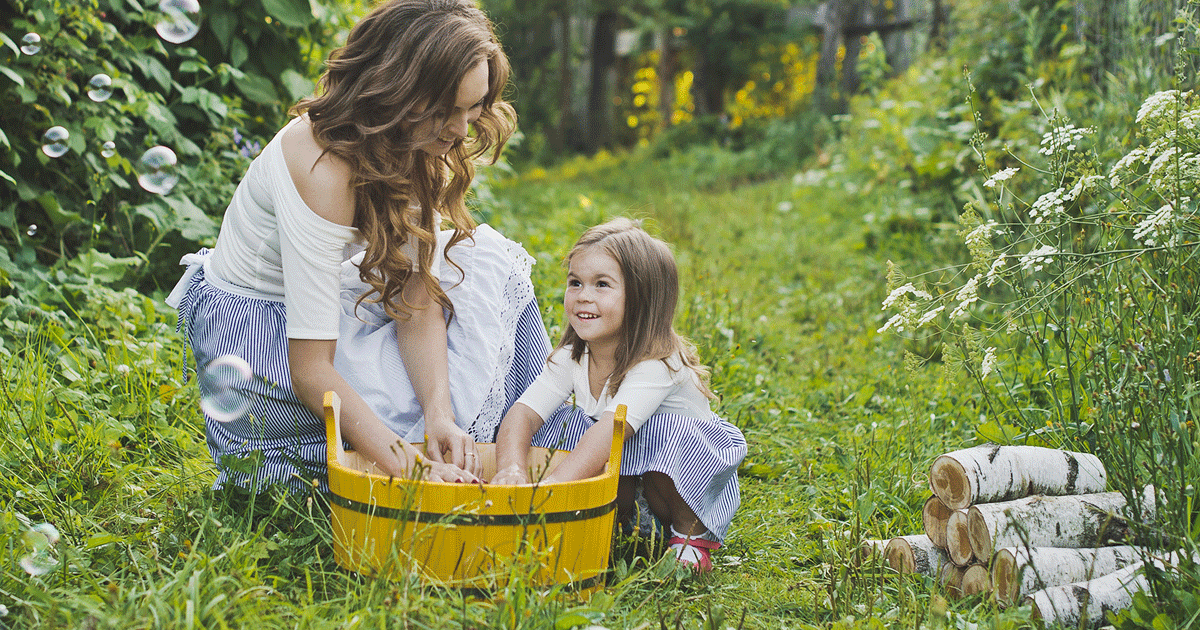 Article Name
Great Biodegradable Camping Detergents For Washing Clothes Outdoors
Description
Best Biodegradable Soaps For Cleaning Clothes Outdoors
Publisher Name
Publisher Logo