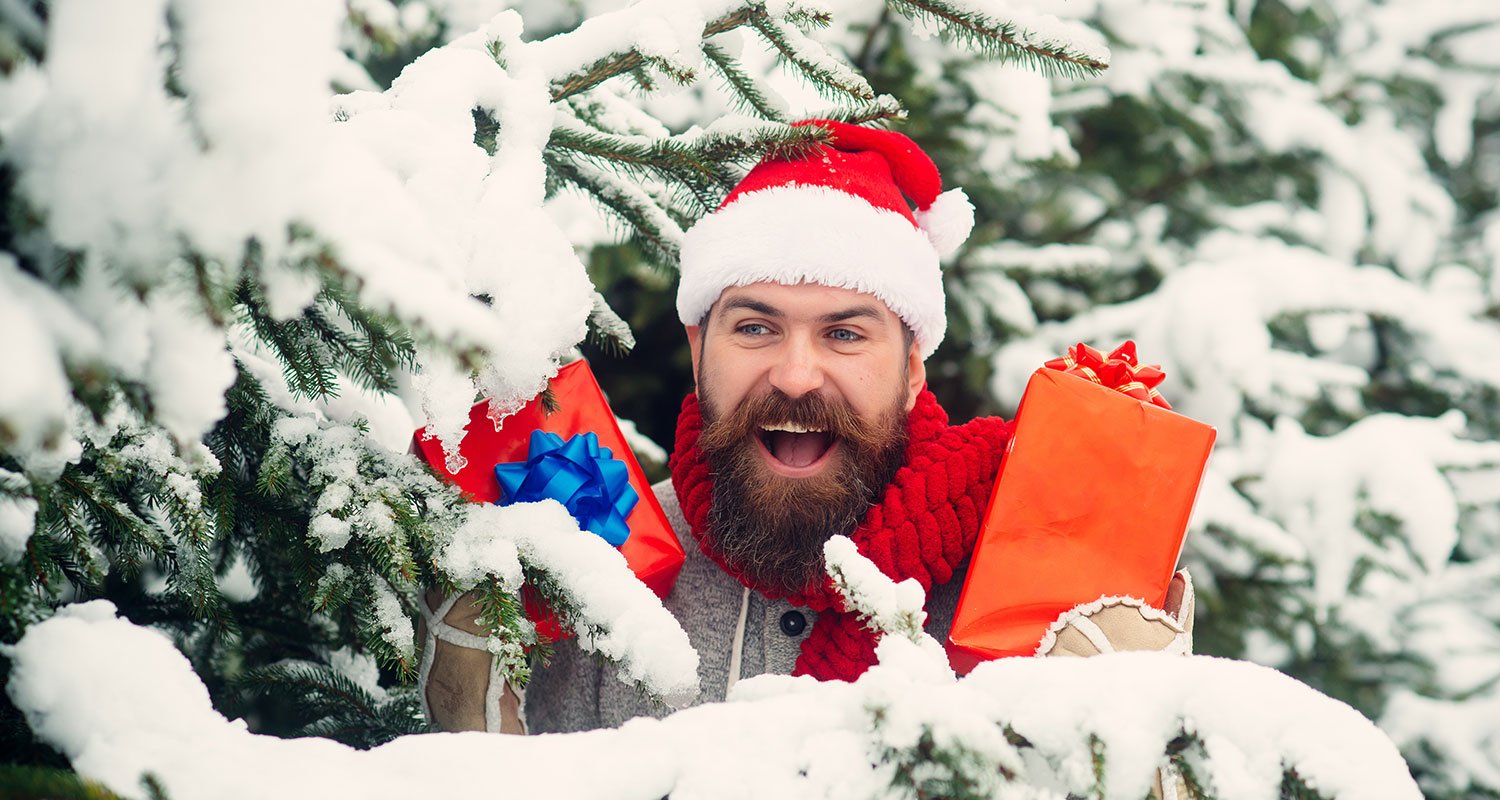 Christmas is just around the corner which means that its gift giving season. If you still haven't completed your Christmas shopping we have some gift ideas for your favorite camper, hiker and backpacker.
Check out some of the best stocking stuffers below.
Justin's Nut Butter Packets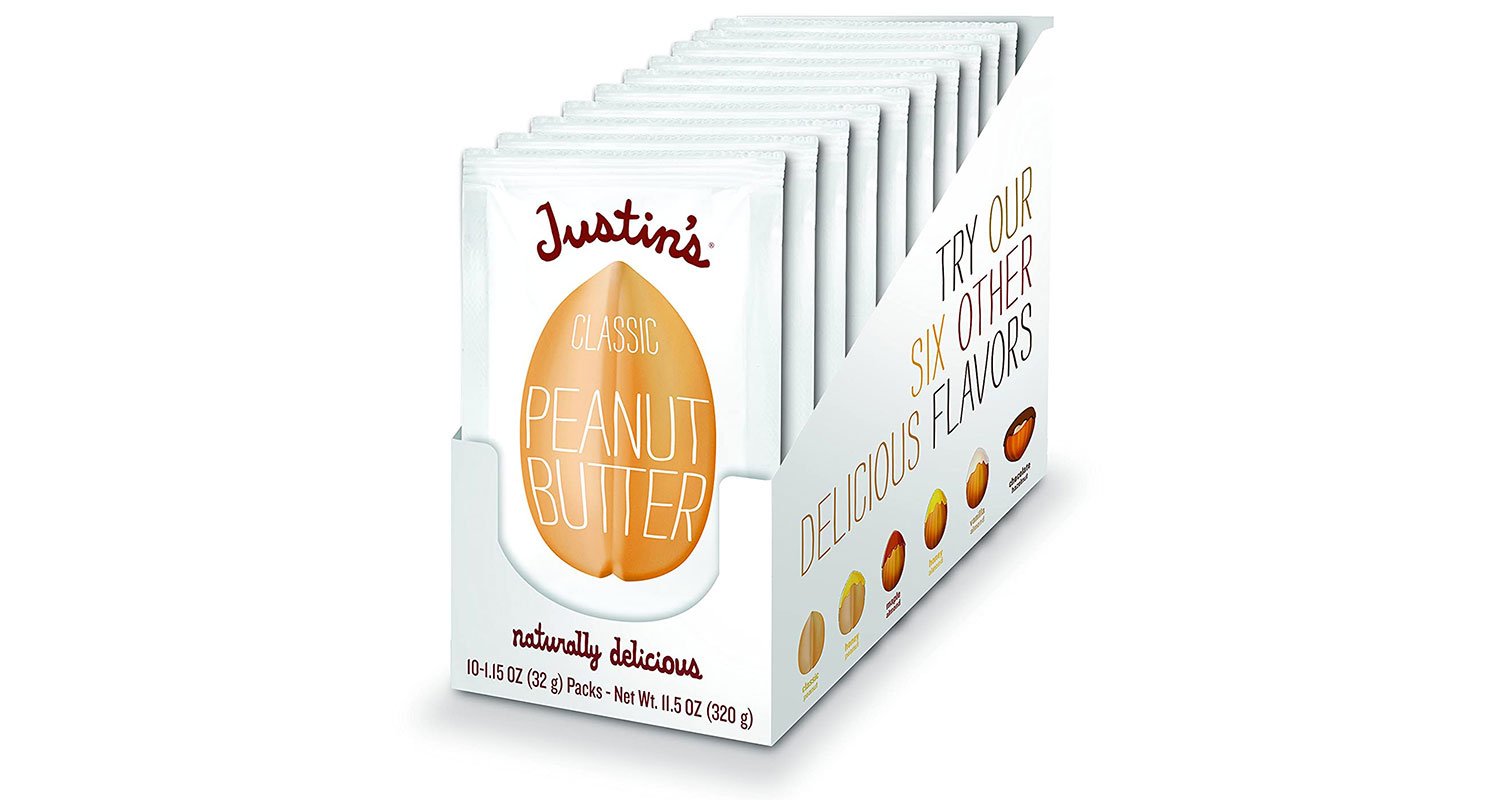 It can be hard to pack nutritious snacks when you're backpacking or hiking due to lack of space. Justin's Nut Butter Packets is small enough to stuff in your backpack so that you can eat calorically dense and nutritious snacks. This versatile packet can be mixed in your oatmeal and other food.
Kungix Aluminum Reflective Stakes
Most tents in the market come with low-quality stakes. Luckily you don't have to buy an expensive tent just to own good quality stakes. The Kungix Aluminum Reflective Stakes are durable, lightweight and affordable. Best of all they have great holding power.
Darn Tough Socks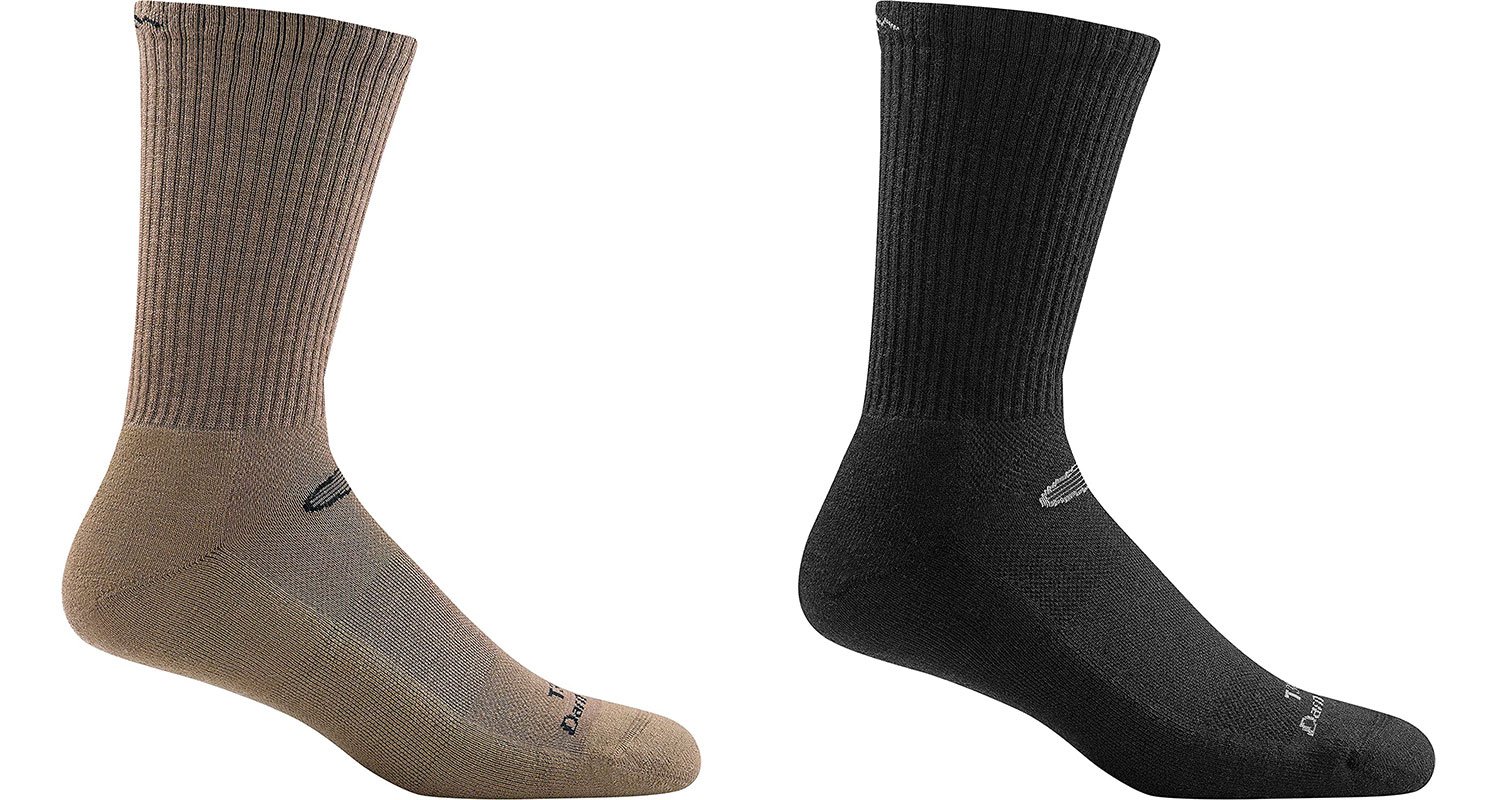 If you're giving somebody a pair of socks, it should be a pair or two of Darn Tough Socks. They have an unconditional no-strings lifetime guarantee. If you wear them out, you get a new pair. It also helps that these are some of the most uncomfortable pair of socks they will receive.
ExOfficio Give-N-Go Boxer Briefs and Women's Briefs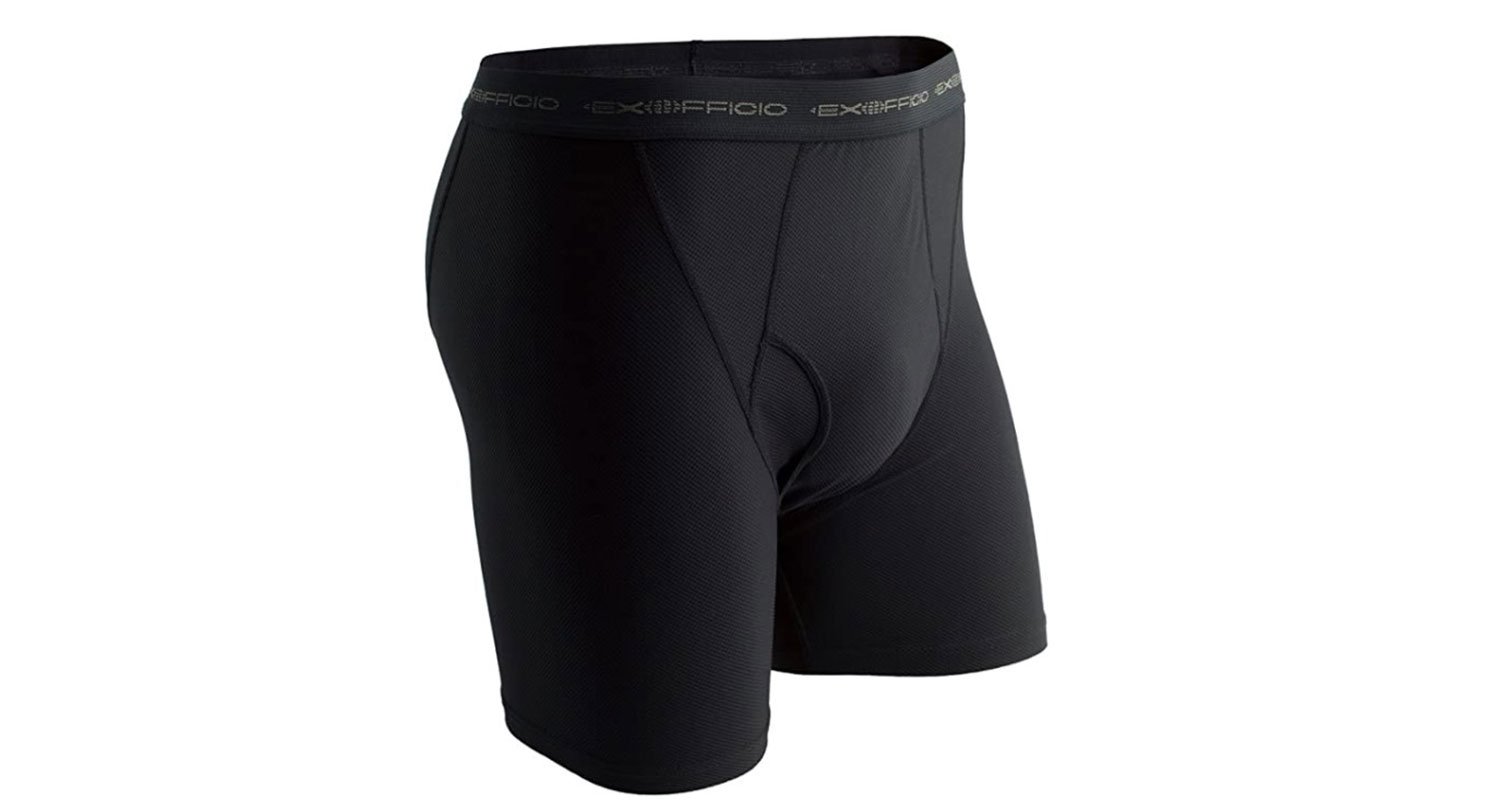 Personal hygiene is important when outdoors and no Christmas stocking is complete without underwear. The ExOfficio Give-N-Go Boxer Briefs and Women's Briefs are great not only for camping or backpacking use but for everyday too. Made from moisture-wicking quick dry material, this is probably the most comfortable pair of undies they will every own.
Ultralight First Aid Kit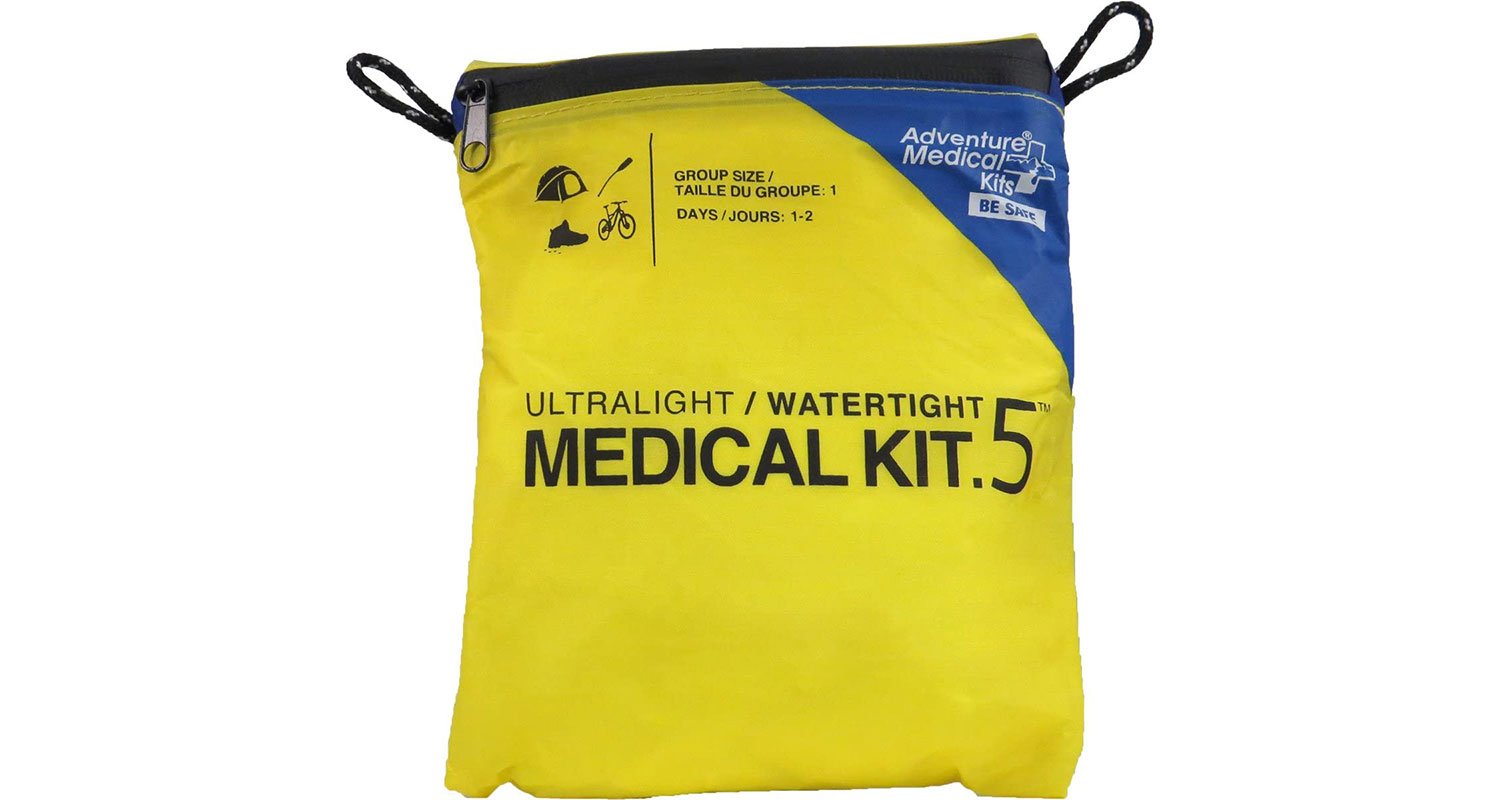 First aid kits are necessary when your miles away from medical help. The .5 Ultralight First Aid Kit is good for short hikes and day trips. However, you need the .7 Kit for longer ones.
Starbucks Via Coffee Packs
Coffee lovers don't need to rough it out completely in the wild thanks to Starbucks Via Coffee Packs. At under $1 per cup, it offers a delicious and convenient cup of coffee without the need for bulky equipment. This is by far one of the best ways to upgrade your backcountry coffee game.
Tenacious Tape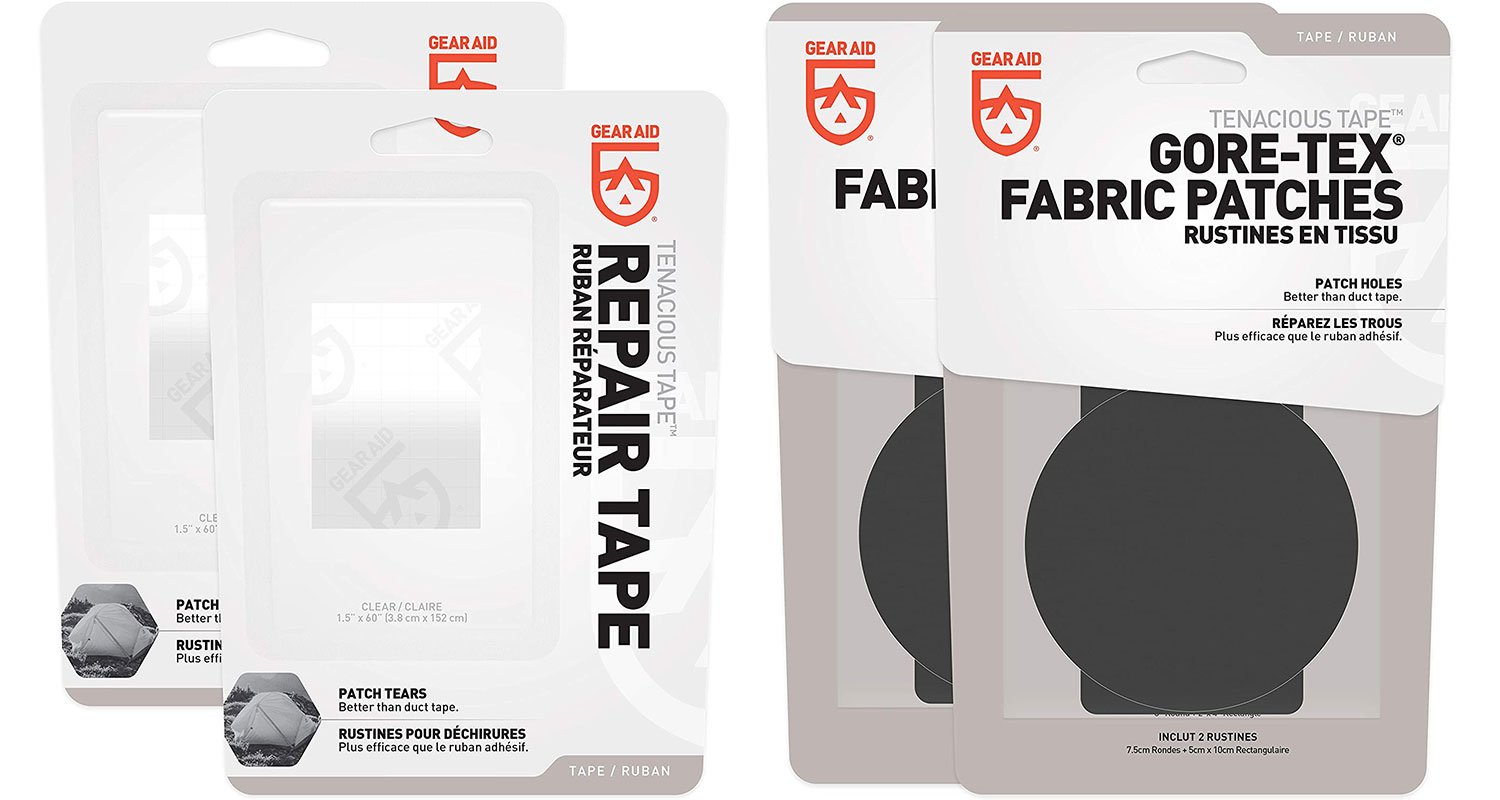 Tenacious Tape is a great way to repair rips and holes on most of your camping gear. This tape is clear and offers an easy and convenient solution for outdoorsmen who need to repair burns, holes, and cuts in their well-worn gear. It also comes and handy pre-sized patches.
Therm-a-Rest Z Seat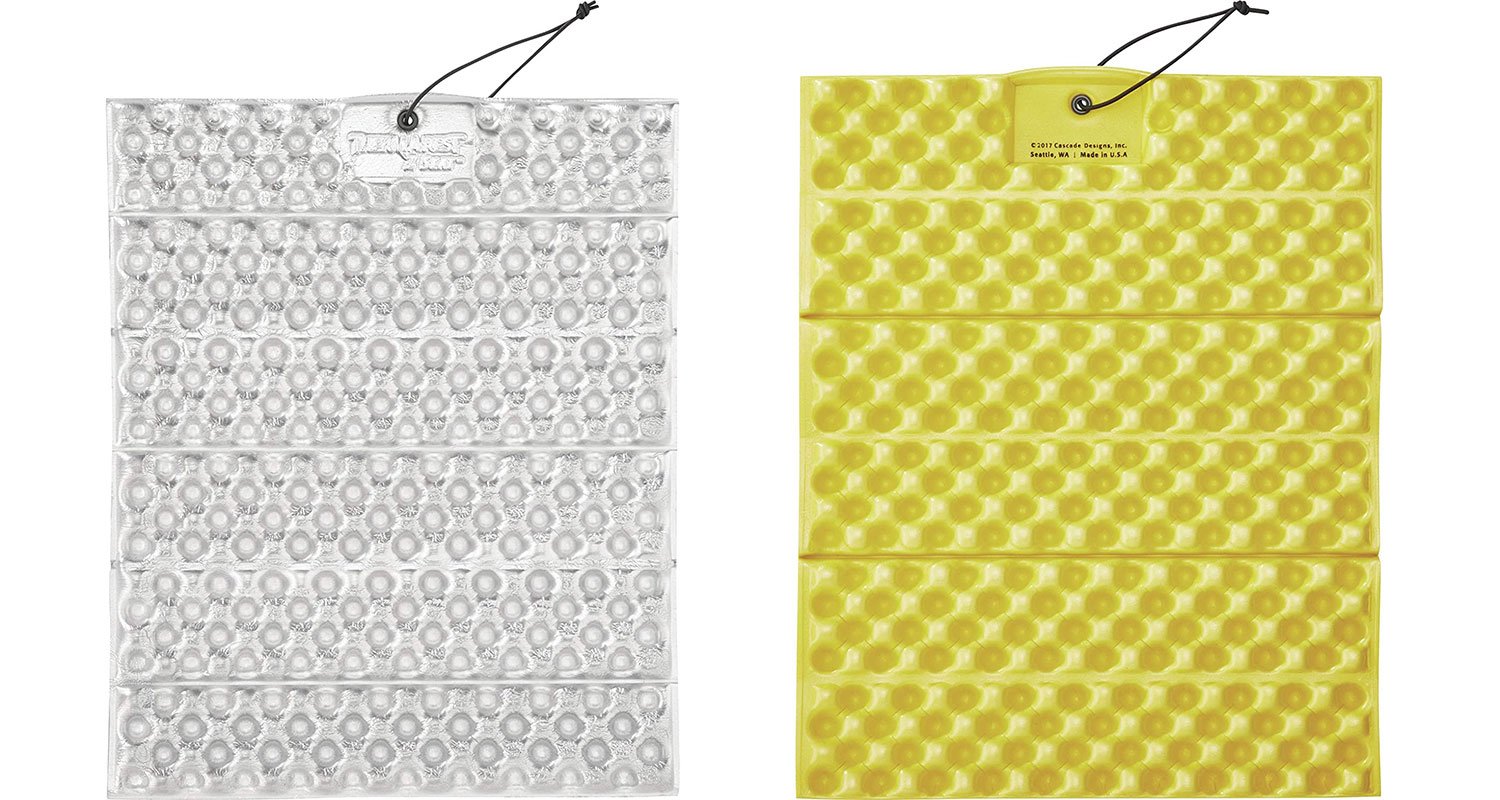 The Therm-a-Rest Z Seat is a low-cost upgrade that pays dividends in comfort. You can pull it out for a more comfortable seat in camp. At just 2 ounces, it weighs nothing and is easy to store in your backpack when not in use.
LifeProof Fre Phone Case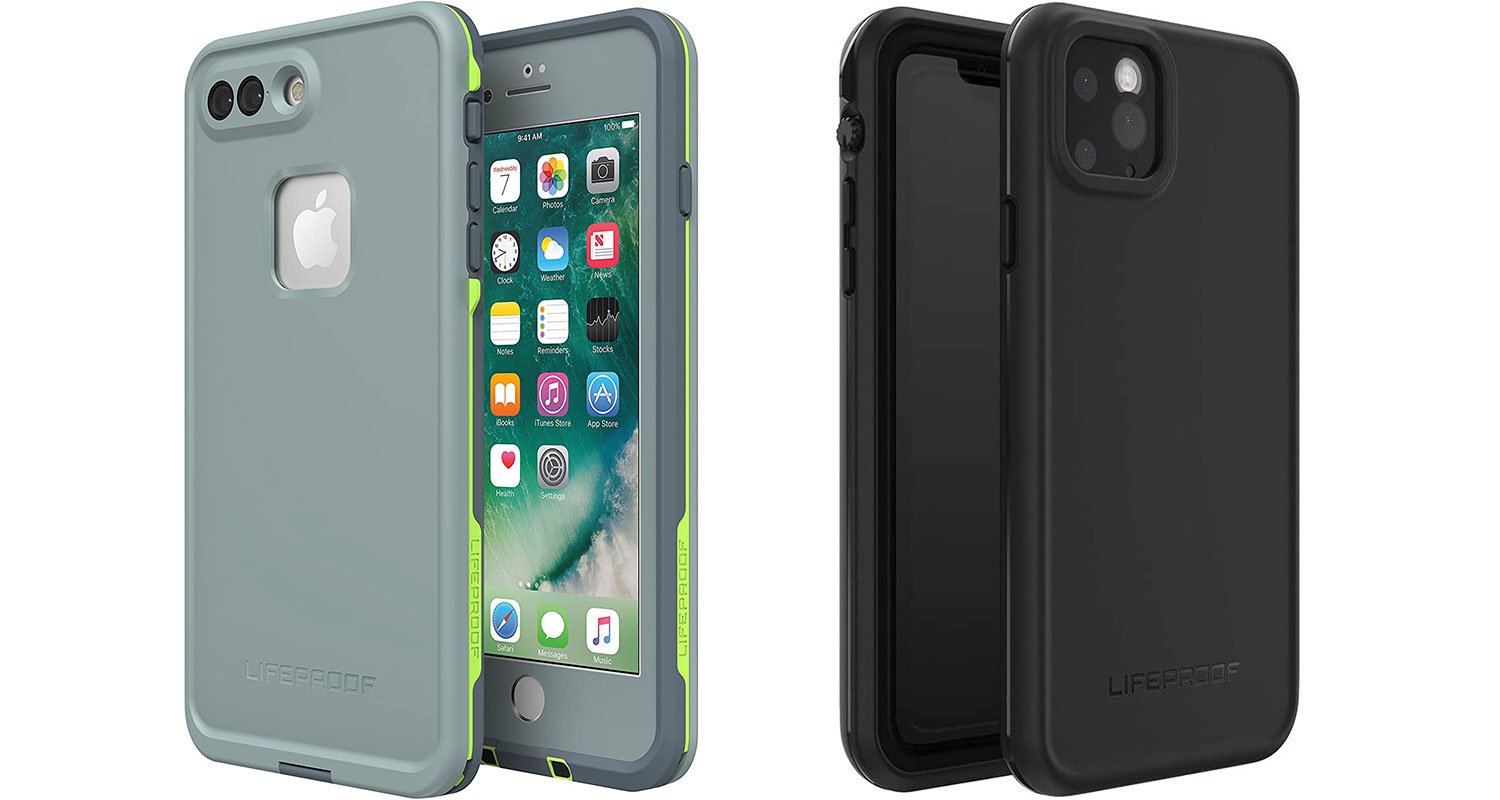 Avid backpackers, campers and hikers stay outdoors all year round regardless of weather conditions. The LifeProof Fre Phone Case is trustworthy and waterproof and ensures that your device is protected against moisture, dust and the elements. LifeProof currently has cases for all iPhones, Samsung, and Google phones.
Luci Solar Lantern
It's lightweight, solar powered and waterproof. The MPOWERED Luci Solar Lantern is an excellent gift not only for nature lovers but for friends and family too. It's great for car camping and light and small enough to take on the trail.
Swiss Army Classic Knife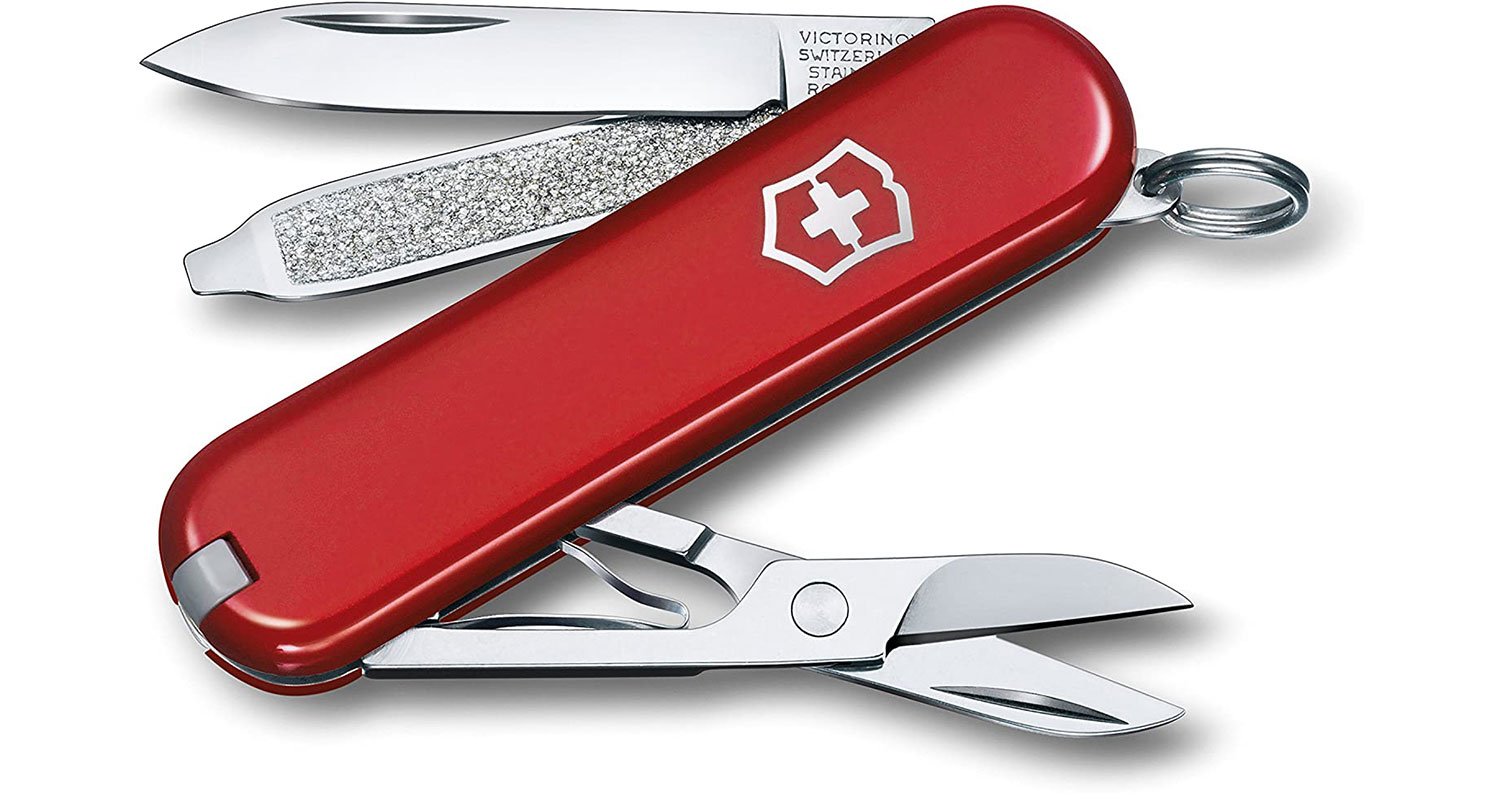 Classic camping gear never goes out of style. The Swiss Army Classic Knife is useful outdoors and in everyday life. It's a heavy duty multi-tool that can come in handy in different situations.
Avoid long lines and save yourself the hassle and start shopping now!
Summary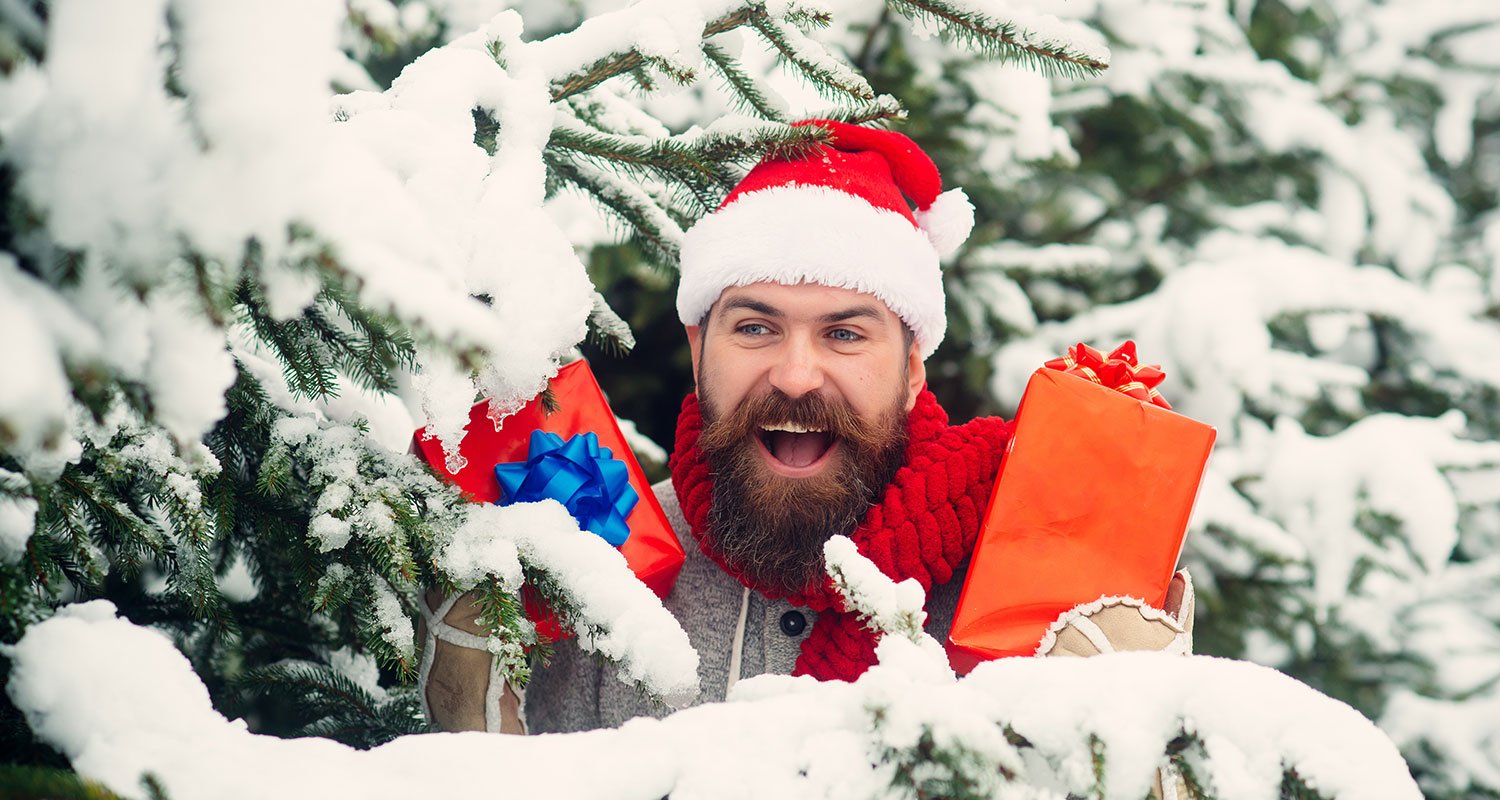 Article Name
Christmas Gift Ideas For Your Favorite Outdoorsmen
Description
Some great gift ideas for those who like the outdoors.