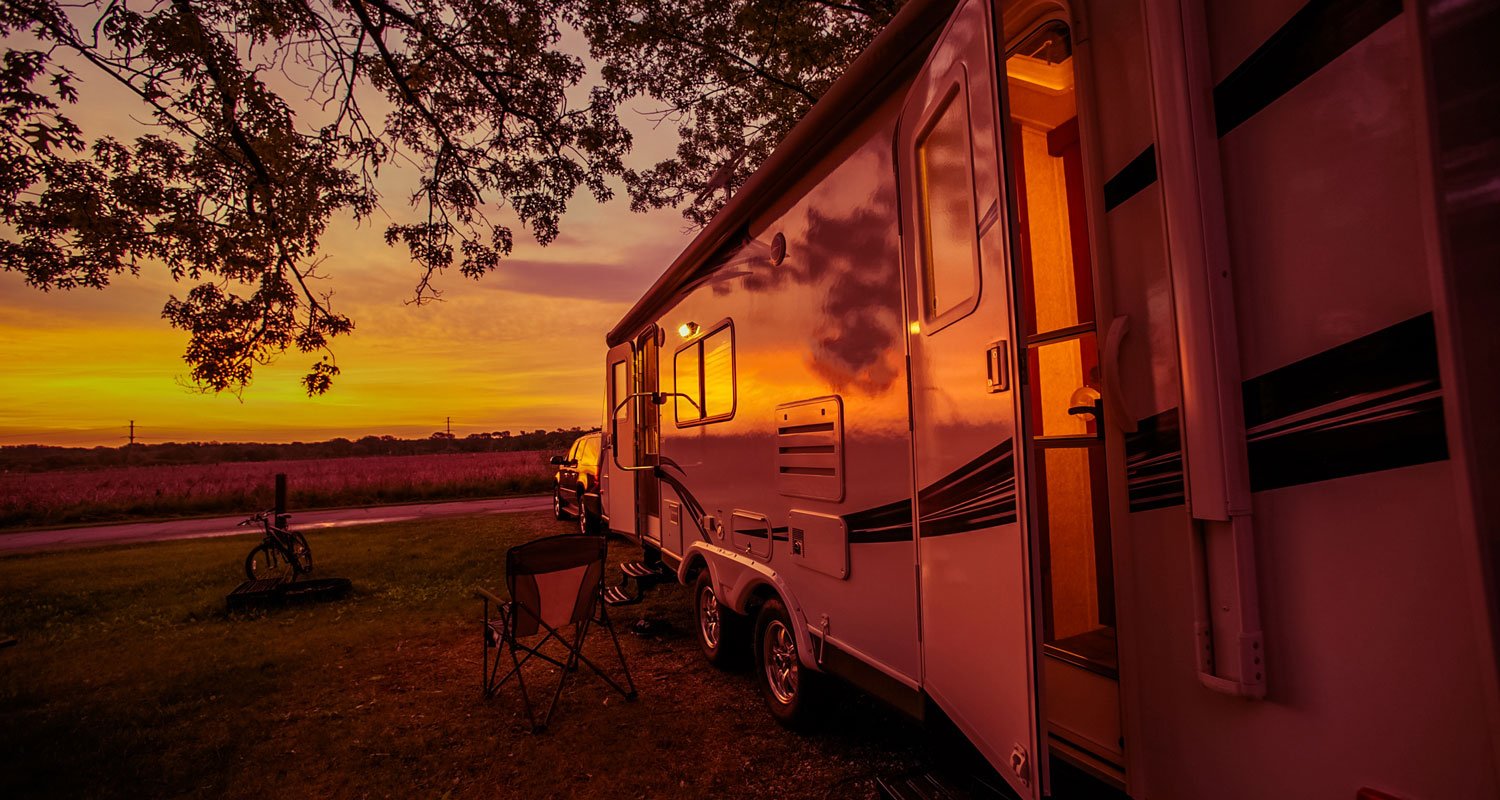 Did you know that the most popular time for camping in the US is between Memorial Day and Labor Day? This is because the weather is cooperative and the kids are out of school. However, fall is also a good time to set up camp, go backpacking or to go on RV trips. Though it could be a little harder to keep warm,  the fall is a great time to be outdoors because of the amazing scenery, cooler weather and less crowded camping grounds and trails.
If you're interested in fall camping, we have compiled a list of excellent camping grounds in the US for you to enjoy. Take a look at some of our picks.
White Mountain National Forest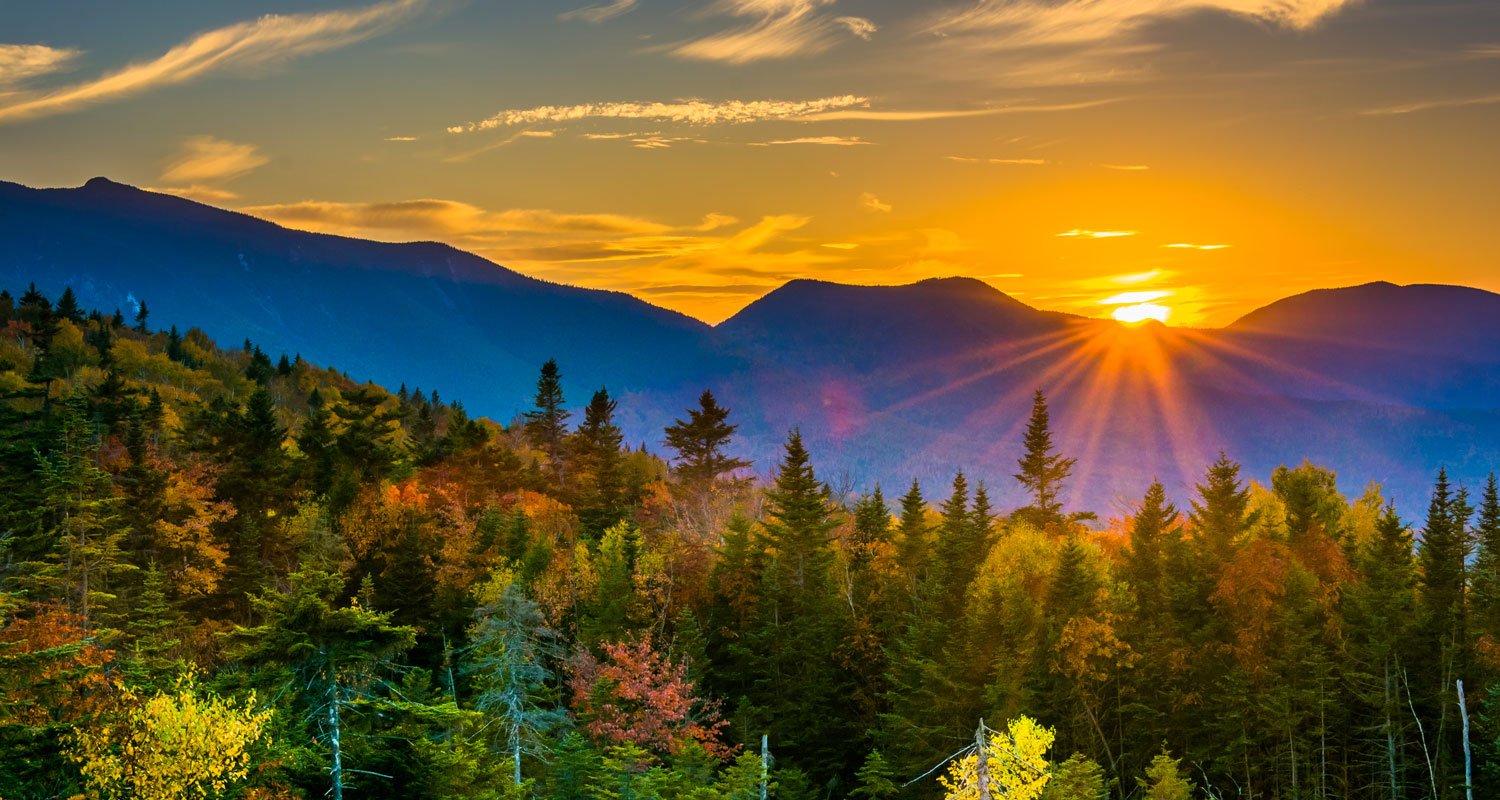 Fall campers will love White Mountain National Forest in eastern New Hampshire and western Maine. This historic forest offers flowing streams, gentle hillside and amazing fall colors. There are a variety of camping grounds to choose from such as Androscoggin, Pemigewasset, and Saco Ranger Districts. Cabin rentals area available in the Saco Ranger District and dispersed camping is allowed around the backcountry 200 feet away from trails and bodies of water.
Great Smoky Mountains National Park, Tennessee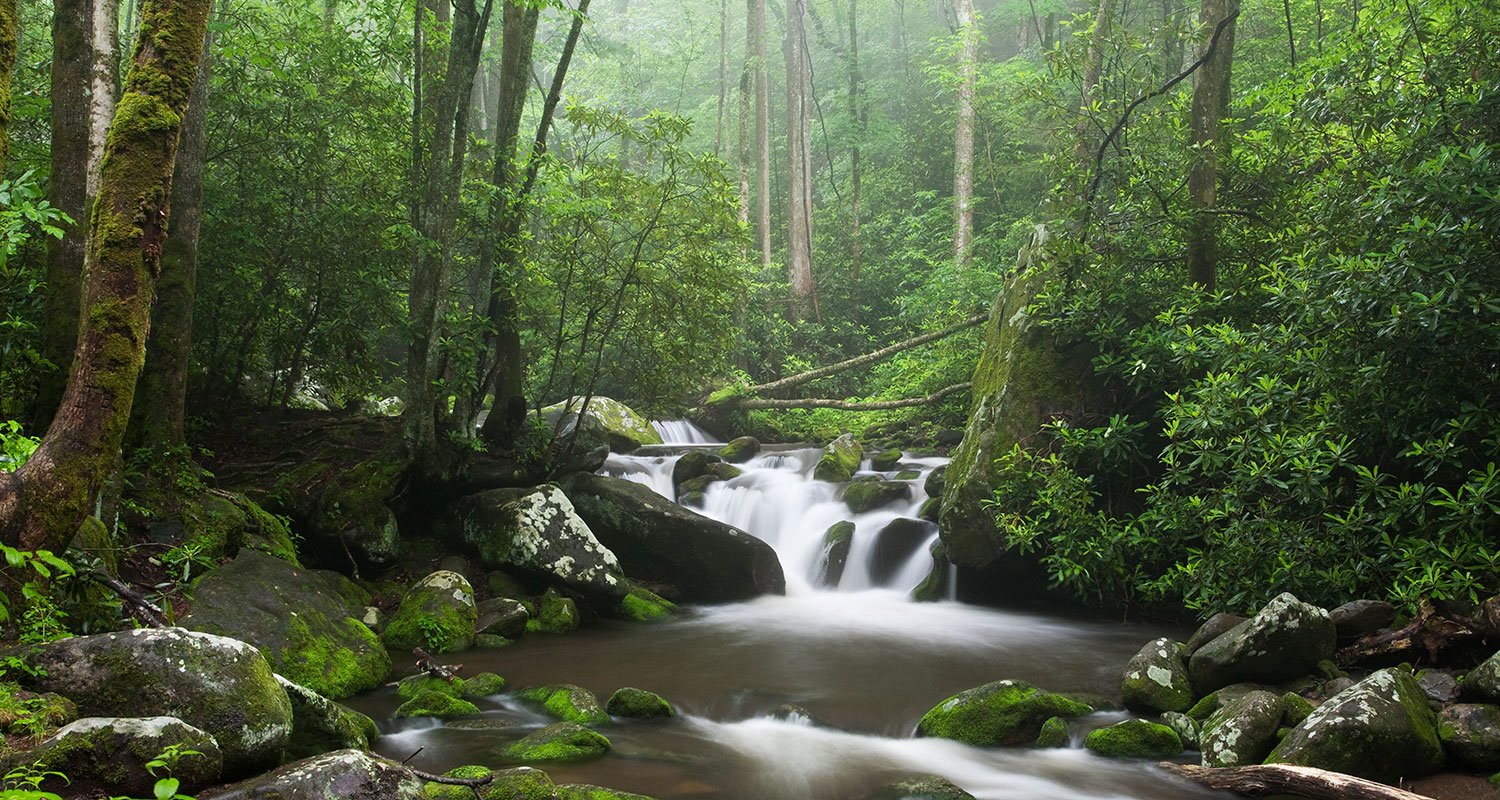 The Great Smoky Mountains National Park is smack dab in the middle of the country, making it an accessible camping destination for many people. Located in parts of Tennessee and North Carolina, campers can enjoy multiple forest systems, waterfalls and a wide variety of flora and fauna.
There are developed camp grounds around the park with their own restrooms with running water.  However, backcountry camping and horse camps are available too.
When in Tennessee, campers should also visit Falls Creek Falls State Park for great fall foliage, forested trails and amazing waterfalls.
Grand Tetons National Park, Wyoming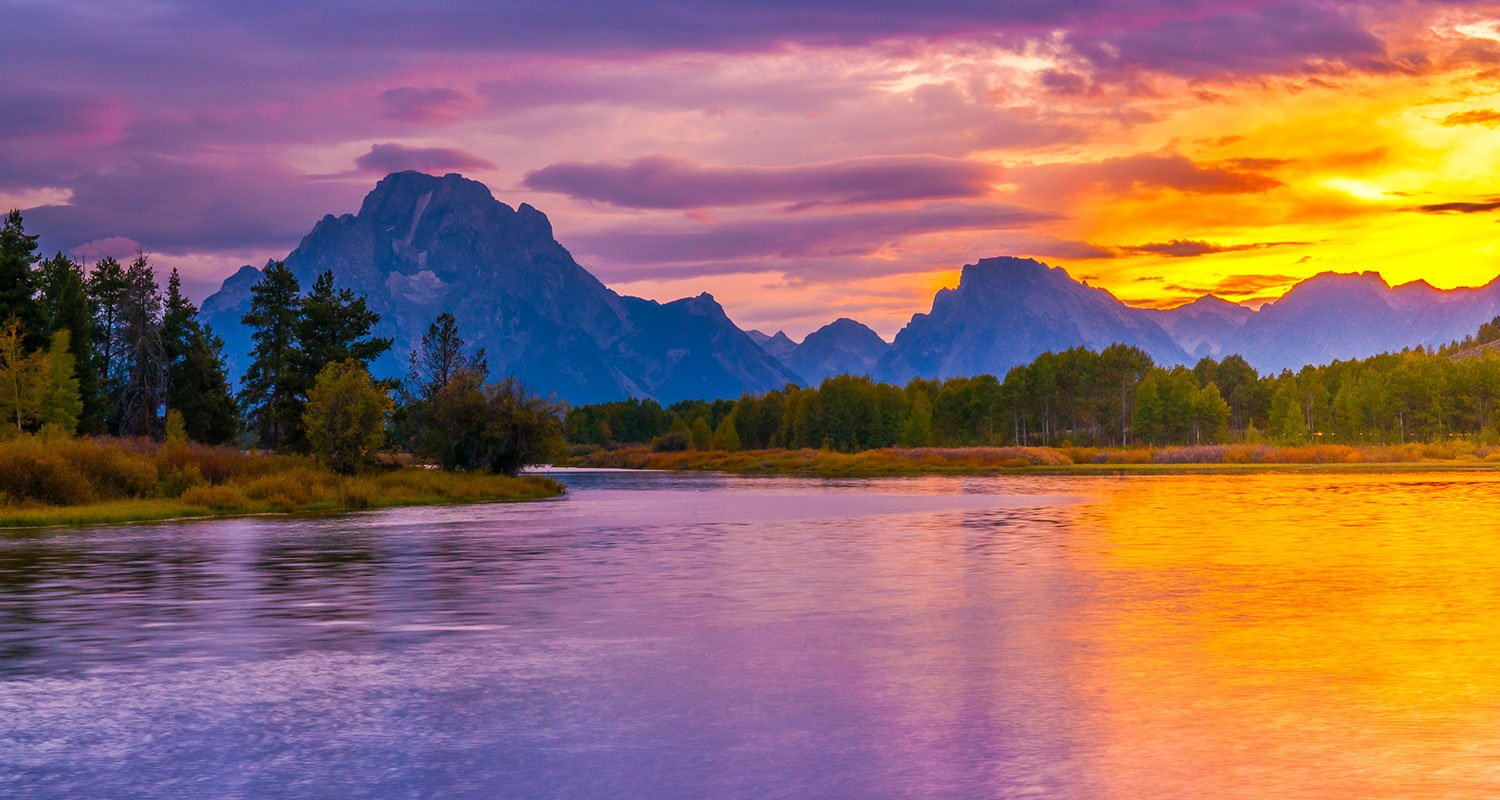 You can't mention fall camping without Grand Tetons National Park. The park is wonderful all year round but fall brings out the best. There are many activities to enjoy like hiking, horseback riding and rafting.  Campers have the choice of backcountry camping or going to developed campgrounds for electricity-only or full hookups. RVers will also love Colter Bay RV Park, Headwaters Campground and the RV grounds at Flagg Ranch
Canyonlands National Park, Utah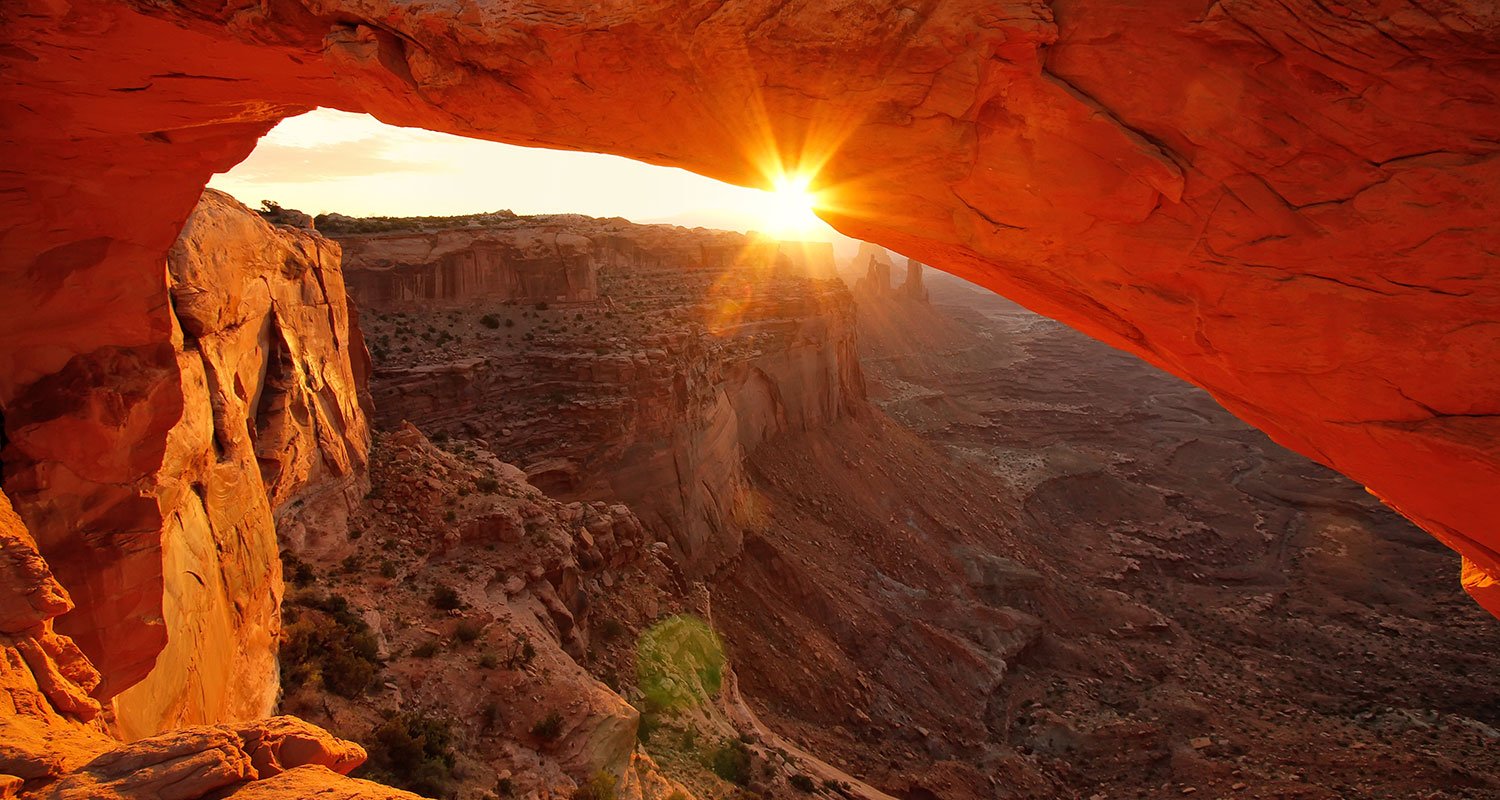 Experience the ruggedness of nature at Canyonlands National Park in Utah. Affordable camping grounds are available in Island in the Sky and slightly more expensive ones are at the Needles campground. Aside from the amazing scenery, you can also enjoy 4-wheel driving to explore the canyon grounds.
Acadia National Park, Maine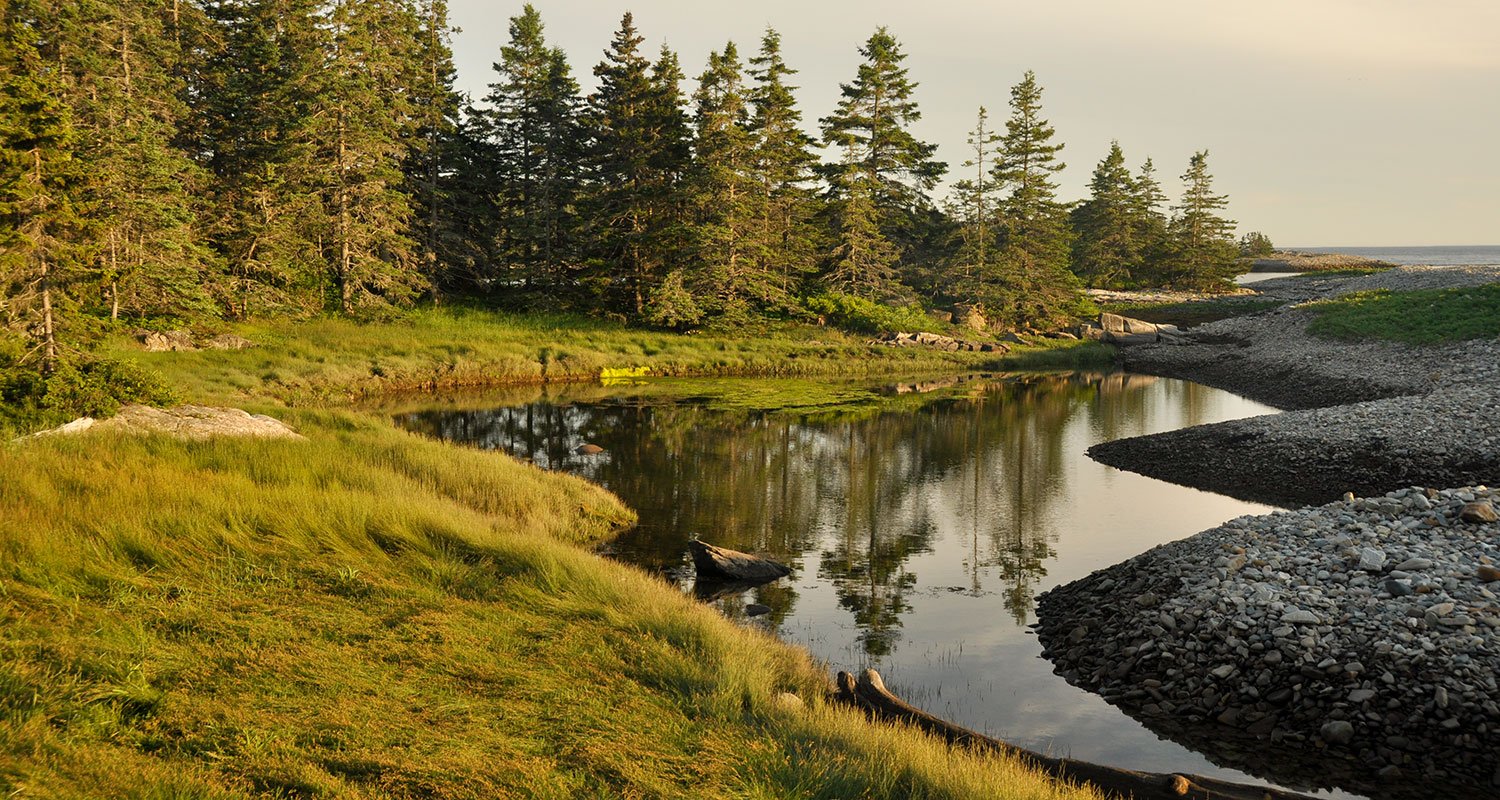 Leaves start to turn more colorful in September at Acadia National Park. You can choose from 3 campsites here including Blackwoods Campground if you like being among the trees and forest. The best part is that Blackwoods is open all year round so you can go anytime of the year.
Gunnison National Forest, Colorado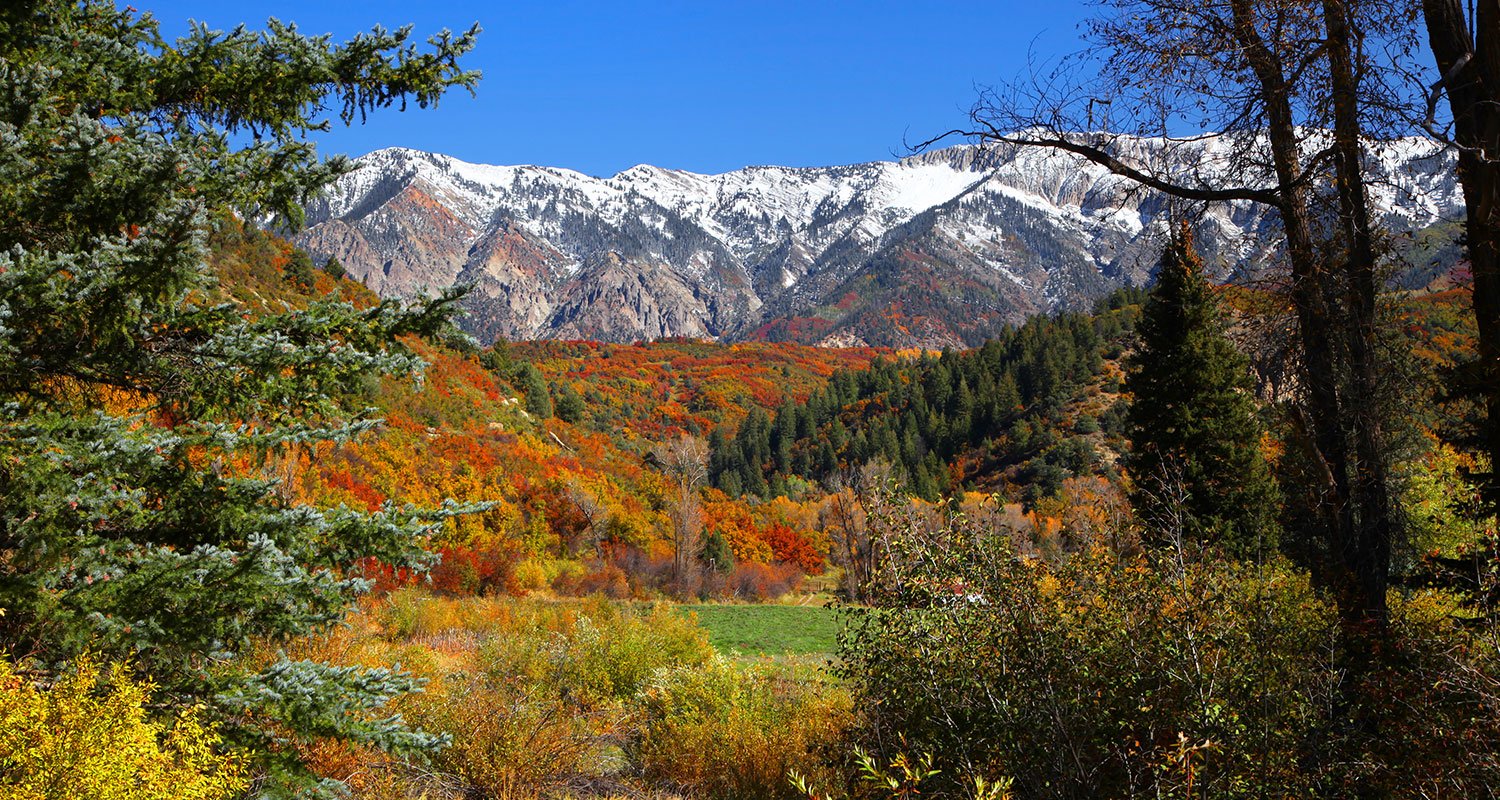 Colorado has amazing fall colors and you can enjoy it in its natural glory at Gunnison National Forest. The best times to come here are September through October to enjoy the changing of the leaves and the crisp air. You can choose campgrounds at Grand Mesa, Gunnison, North Fork Valley, the San Juan Mountains, and the Uncompahgre Plateau.